Travelmyne Featureprint
Strong colour is better / Click icon for legend
Africa - The Call of the Wild
Majestic lions on a ramble through the never-ending savannas, a proud Maasai in front of a hut in Kenya - no other region on earth evokes as clear a mental image as Africa does. But the black continent has much more to offer than the sensational Big Five, safari tours and the endless open desert landscape of the Sahara.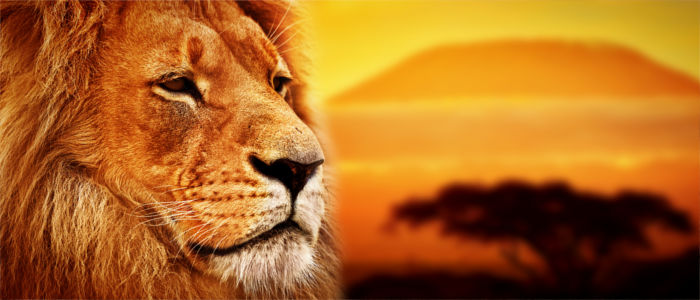 Geography - Hot deserts and fruitful rainforests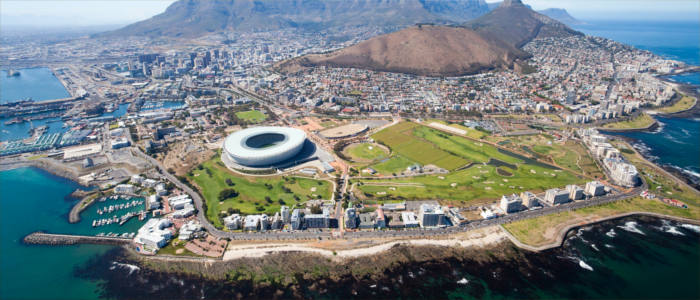 Nature - From never-ending steppes into the height of the mountains
Africa offers an extremely wide range of a multifaceted flora and fauna. The region is called Garden of Eden for a reason. On the one hand, there are quickly growing rainforests in western and central Africa, which are home to many unique and mostly unexplored plants. On the other hand, the continent contains three great deserts. Best known is the world's biggest desert Sahara, but also the Namib desert and the desert region at the Horn of Africa have their own unique charm. Rare wild animals such as buffaloes, giraffes and zebras but also predators like lions and cheetahs ramble through the country's savannas and dry forests. One of the most impressive things Africa has to offer are the great herds, which can easily be observed in many areas of the country. Other highlights are the breathtaking massifs such as Mount Kilimanjaro in Tanzania, Mount Kenya and the impressive Rwenzori range.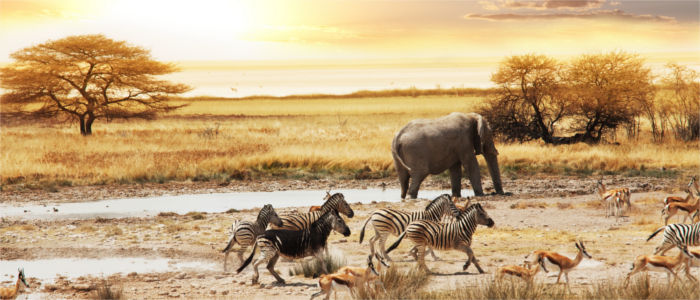 Culture - Indigenous tribes meet ancient advanced civilisations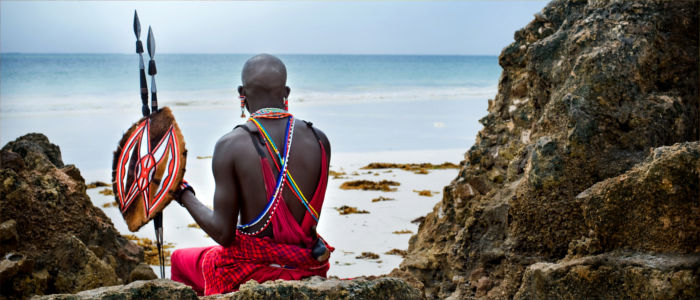 Experience - Roar with lions and rest with pharaohs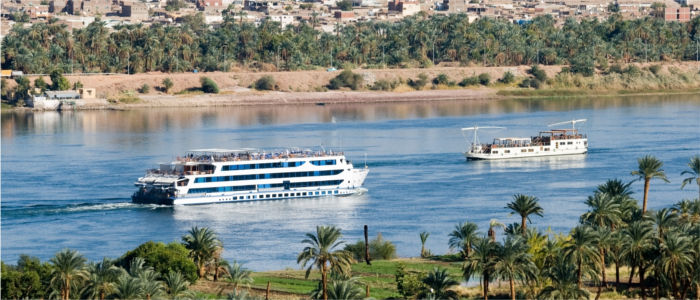 Information
The traditional way of life of the Maasai, the calm and balance of nature and the young but vibrant metropolitan regions make Africa a unique and appealing place. There is plenty to discover on this continent for people who love animals and adventure.