Travelmyne Featureprint
Strong colour is better / Click icon for legend
North America - Conquering New Frontiers
From the icy winds of the Arctic Ocean and the never-ending conifer forests of the north to the dusty prairies of the Middle West and down into the fiery south populated by vivacious Mexicans - each North American region has its own charm and welcomes its visitors in its own way.
Geography - Icy north, hot south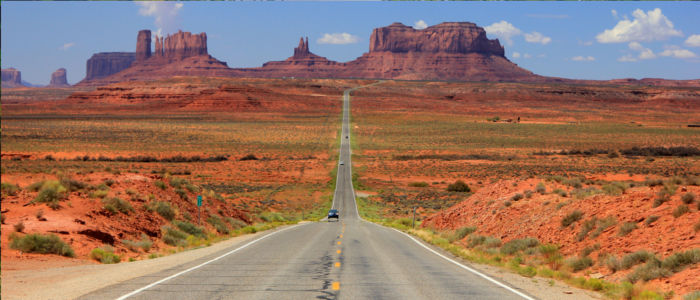 Nature - Rocky Mountains, Mississippi & lonely prairie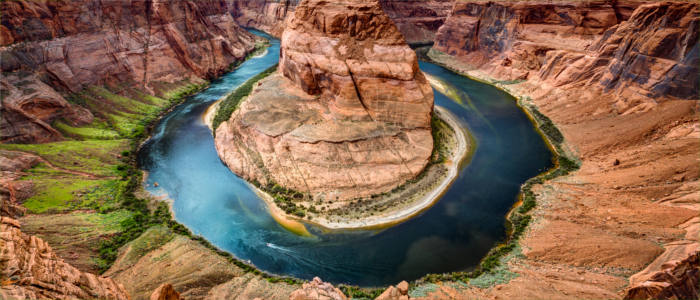 Culture - Big city circus, Inuit art & love for ice hockey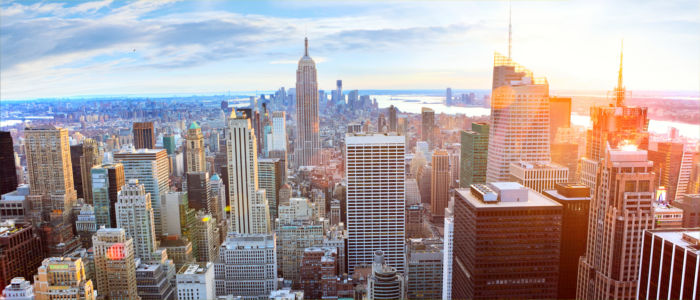 Experience - Aztecs, cowboys and glacier hikes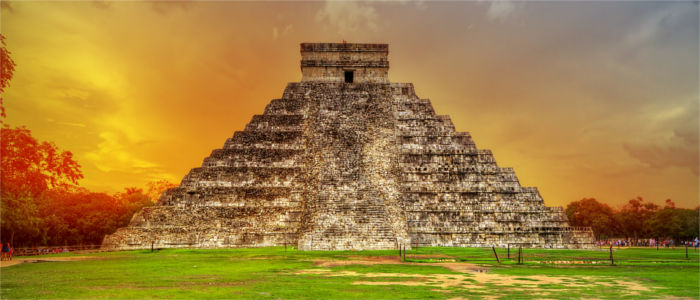 Information
North America has many facets. Greenland, Canada, the USA and Mexico charm visitors with their individual character, their unique landscapes and their inhabitant's friendly nature. Lovers of nature and culture will enjoy the continent as much as city travellers and party-goers.