Travelmyne Featureprint
Strong colour is better / Click icon for legend
Ethiopia - The Cradle of Africa
Vast steppes, wild animals and high mountains - that is Africa, that is Ethiopia. Adventurous safaris and the African cuisine make the country one of the most popular travel destinations on the continent.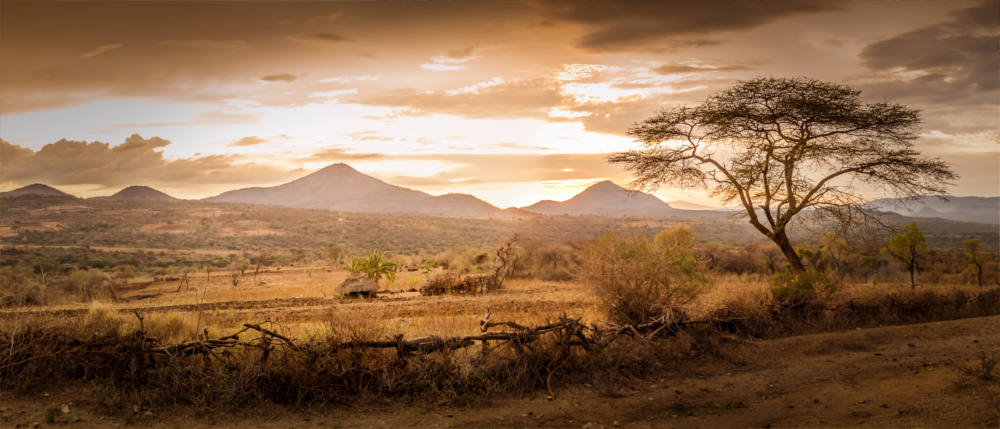 Geography - A diverse African country

The landlocked country of Ethiopia lies in the east of Africa. Although the country does not have access to the sea, it has a diverse landscape and is one of the most worthwhile travel destinations on the black continent. Ethiopia borders on Eritrea, Sudan, South Sudan, Kenya, Somalia and Djibouti. Due to the altitude differences, the climate is diverse as well. The climate zones range from hot and tropical to warm temperate to cooler temperatures.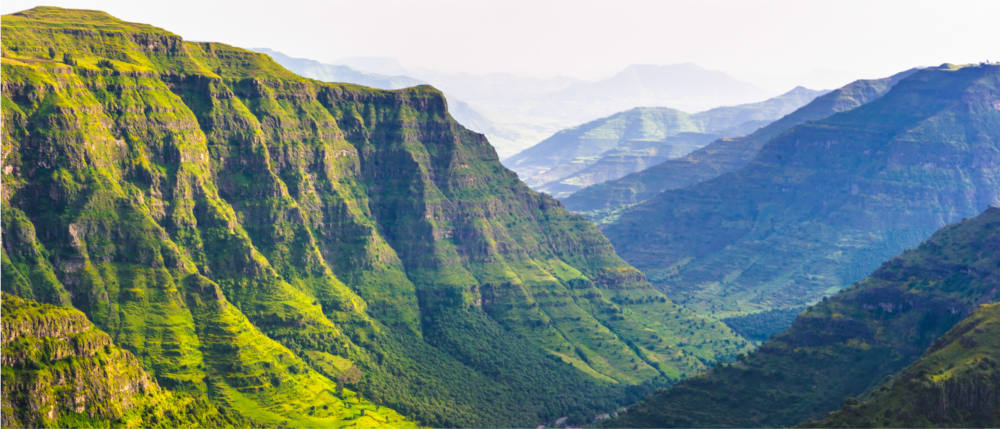 Nature - National parks and the Blue Nile

Ethiopia is an appealing travel country because it covers almost the whole range of landscapes that can be found on the continent. Visitors can see that in the numerous national parks. They can watch crocodiles and hippopotamuses in the Nechisar National Park, which also accommodates the impressive Lakes Chamo and Abaya. Other worthwhile national parks are the Simien Mountains National Park, the Awash National Park and the Bale Mountains National Park. In addition, you find many animals around Lake Tana and Lake Awasa. The highlight, however, is the great waterfall of the Blue Nile.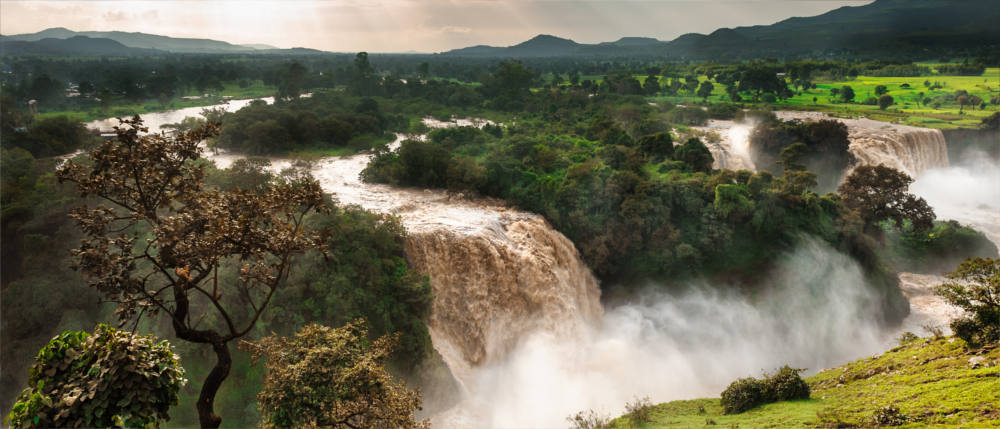 Culture - Experiencing ancient cultures

Ethiopia offers cultural sights such as the former fortress-city of Fasil Ghebbi in Gondar, the impressive rock churches in Lalibela or the Muslim city of Harar. The monastic churches near Lake Tana are worth seeing too.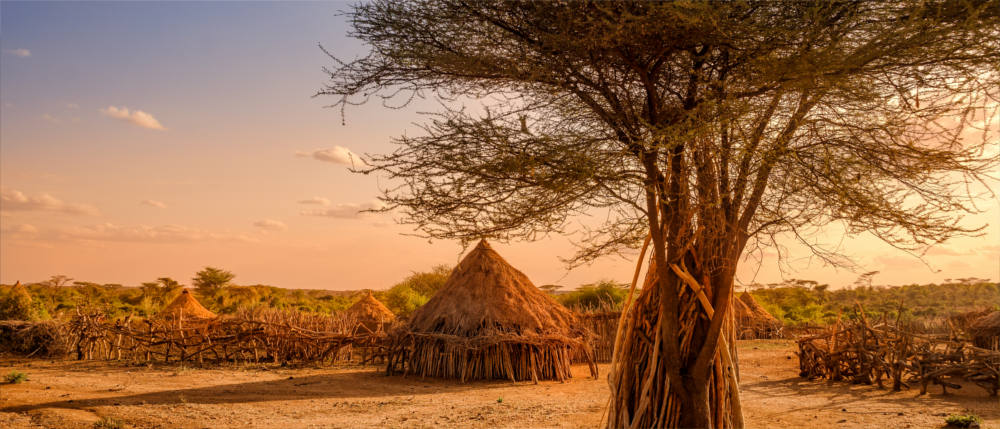 Activities - African cuisine

If you want to truly experience Africa, you have to try the traditional cuisine because the continent's culture and mentality is reflected in it. Safaris are very popular with the tourists because they make it possible to experience the country's wild animals at first hand.

Information
It rains less in winter (from November to January) than the rest of the year. During this time, moving around the country is much easier. Although there are several luxury hotels in Ethiopia, visitors should not forget that this travel destination is one of the world's poorest Third World countries. Tourists will see hunger, poverty and misery outside of the hotel complexes. To avoid a cultural shock, holidaymakers should acquaint themselves with the situation and the correct behaviour beforehand.

Ethiopia offers an authentic image of Africa and does not disguise the country's economic situation. Tourists can dive into one of the oldest cultures of humankind here.