Travelmyne Featureprint
Strong colour is better / Click icon for legend
Country New South Wales - The Harmony of Nature
New South Wales' heartland is perfectly suited for holidays in the countryside. The stunning natural landscape, the vast farmland and the scenic vineyards are ideal for unwinding, getting to know the Australian rural life and becoming one with nature.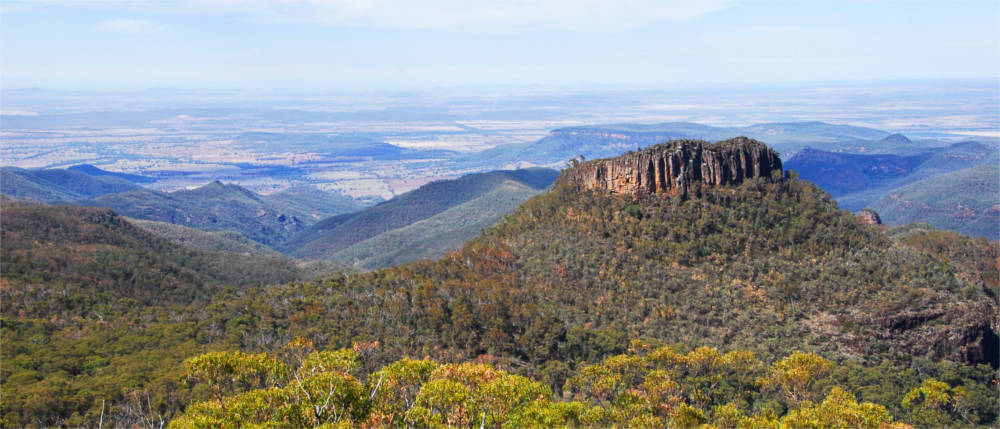 Geography - From Queensland to Victoria
The geographical region of Country New South Wales is as wide as the whole state and extends from Queensland in the north to the Murray River, the border of Victoria in the south. The mostly rural region borders on the outback and the Great Dividing Range in the west and east. Country New South Wales extends over the following regions: New England/North West, Central West, Murray/Lower Darling, Riverina and Orana. The biggest city is Wagga Wagga with 47,000 inhabitants. Other great cities are Griffith, Cowra, Albury, Dubbo and Bathurst. The warm-temperate climate in the area creates warm to hot summers and mild winters.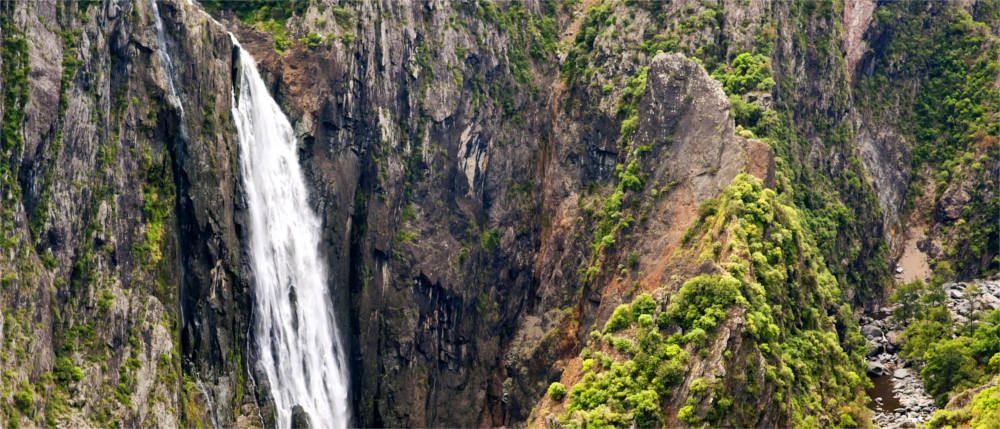 Nature - Farmland, impressive rock formations and high waterfalls
The nature in Country New South Wales consists of vast pastures, impressive rock formations, scenic vineyards, beautiful mountains as well as numerous national parks and nature reserves. One of them is the Mount Kaputar National Park with the fascinating peak of Mount Kaputar. Another natural sight are the Wollomombi Falls in the Oxley Wild Rivers National Park. They are about 100 metres high, which makes them one of the highest waterfalls in the whole of Australia. Travellers see more natural spectacles in the Cathedral Rock National Park and the Warrumbungle National Park. The latter accommodates typical members of the Australian fauna such as kangaroos, koalas, spiny anteaters and wallabies as well as bizarre basalt rocks like the Breadknife Rock.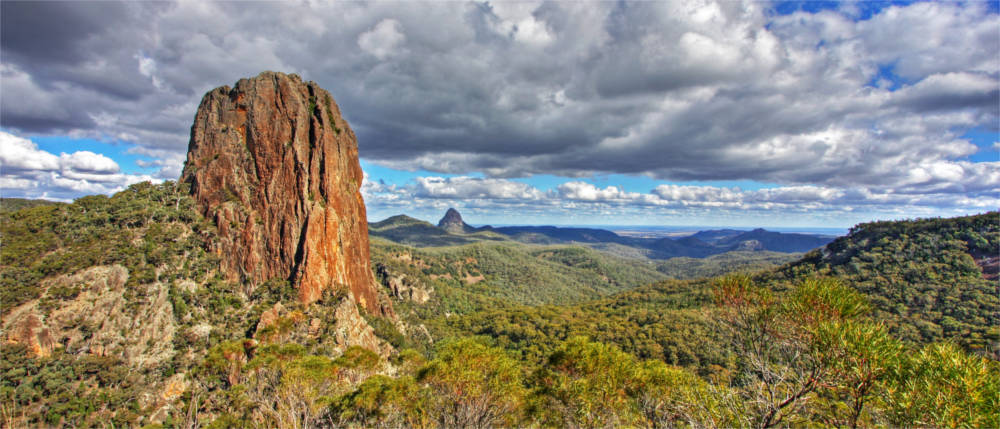 Experience - Wine tasting and rural atmosphere
The wonderful farmland, scenic vineyards and charming towns in the region of Country New South Wales create the perfect rural atmosphere. Some of Australia's best wines are produced in this region. Travellers can taste them in elegant restaurants and pubs or on the wine-growing estates. In addition, you can buy these wines as well as other regional products such as cheese, olives and milk on the many farmers' markets.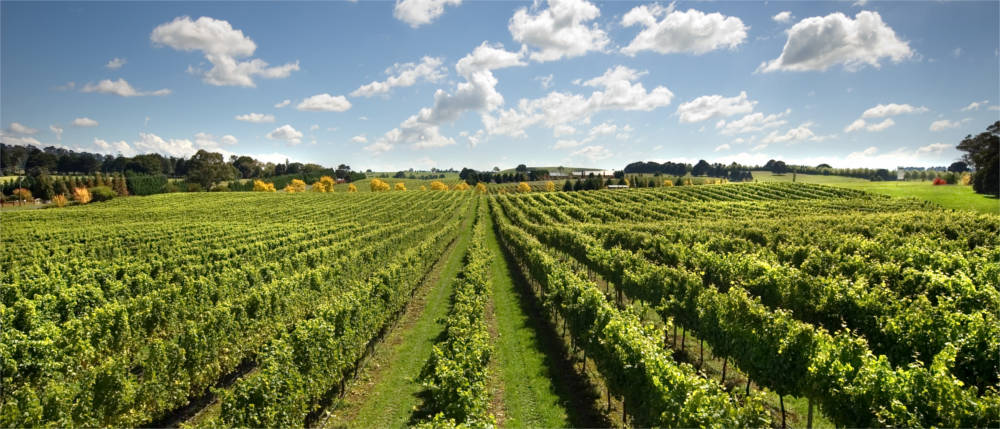 Activities - On foot, by bike or in a helicopter
New South Wales' heartland is excellently suited for a variety of outdoor activities. Popular leisure activities are hiking, cycling and climbing. In addition, tourists enjoy going on wine and other gourmet tours, helicopter flights and rides in cross country vehicles. Canoeists and kayakers get their money's worth on the regional rivers.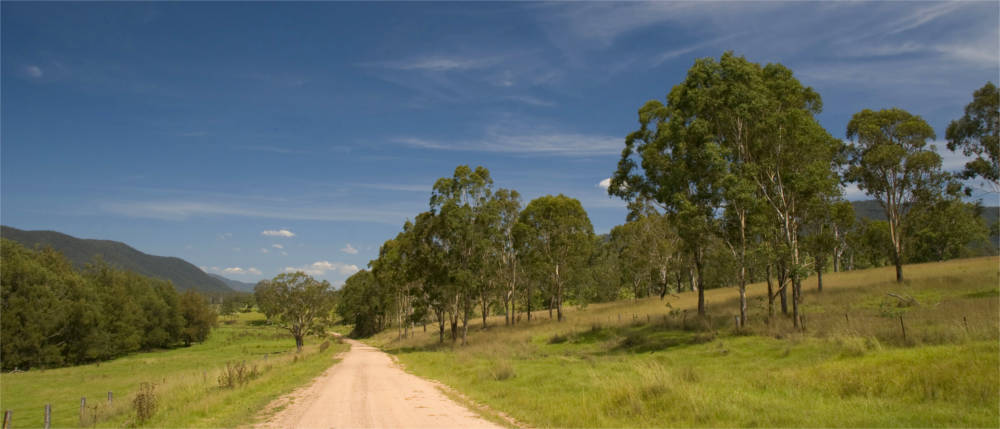 Information
The best way to reach Country New South Wales is in a rental car but many travellers arrive at the international airport in Sydney. There are national airports in Wagga Wagga, Griffith, Cowra and Dubbo.
New South Wales' heartland is perfect for lovers of nature, travellers who are looking for relaxation and active holidaymakers. The region's harmonious landscape makes you feel balanced and constitutes an excellent destination for hikers and other leisure sports fans.