Travelmyne Featureprint
Strong colour is better / Click icon for legend
Current notice: Travellers are strongly advised against visiting Iraq or the region of Iraqi Kurdistan.

Iraq - Heirs of Former Advanced Civilisations
Iraq is not a destination for holidaymakers and tourists but a war zone. Nevertheless, many business travellers need to visit the country in the Middle East. If you adhere to the safety regulations, you can enjoy several worthwhile areas and an exciting cultural history.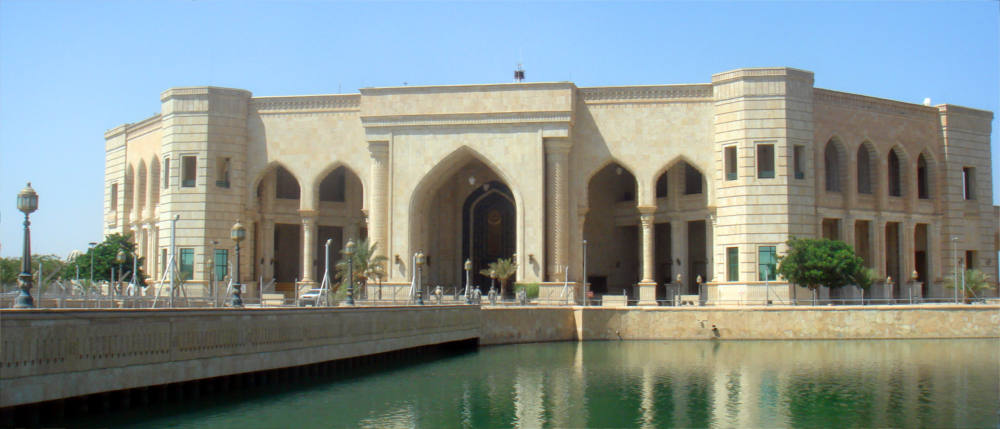 Geography - State in the Middle East

Iraq is a Middle Eastern state which borders on Iran, Saudi Arabia, Jordan, Turkey and Kuwait. In addition, it has access to the Persian Gulf. The country has desert climate with freezing temperatures in winter and very hot summers with up to 50 °C. There is hardly any rain in this oriental region.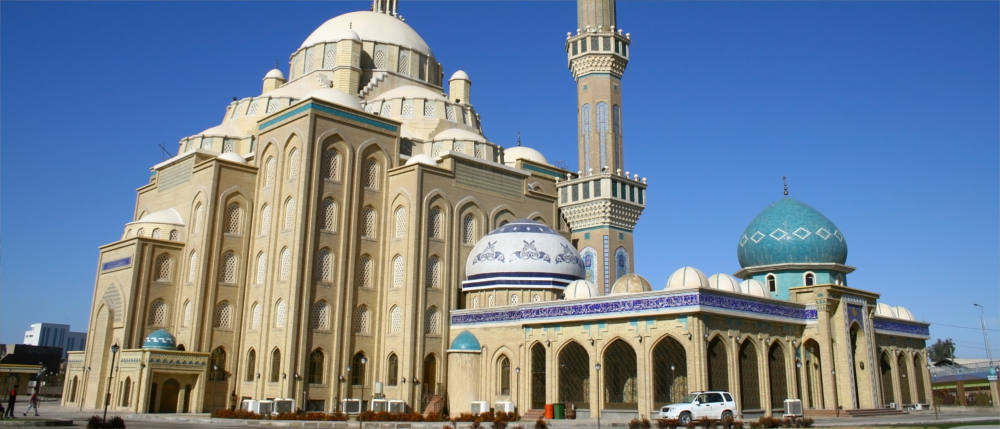 Nature - Rocky deserts and high mountains

There are high mountain ranges with heights of over 3,000 metres. The highest mountain is Cheekha Dar (3,611 m). People who think that Iraq only consists of stone and rock, however, are wrong. It contains large lake districts, a coast which is 58 kilometres long and the well-known rivers of Euphrates and Tigris. They provide the whole country with water. You see a few small forests as well as date palms at the lakes. Leopards, antelopes and gazelles roam Iraq's vast area.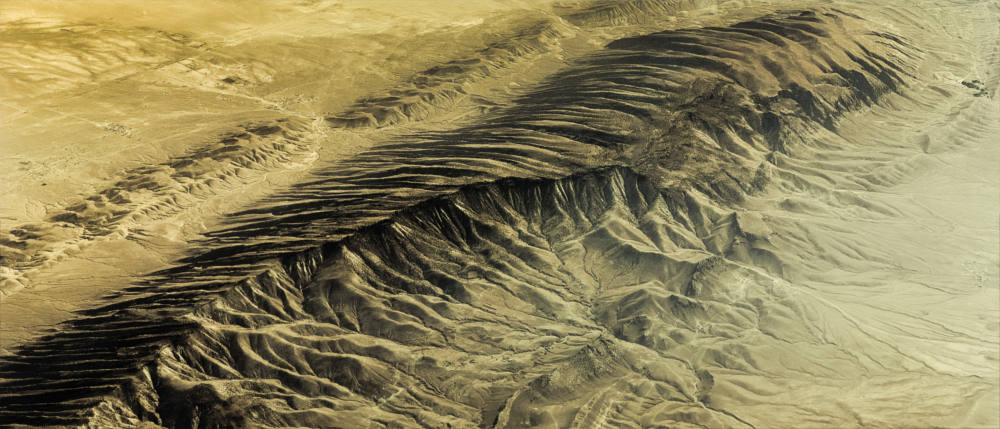 Culture - True stories and fairy tales

Iraq's public image has been shaped by the media. We always think of war and terrorism when we hear the country's name. Once you dig a little deeper, you find one of the oldest advanced civilisations here. The rivers of Euphrates and Tigris and the region of Babil (Babylon) were already a subject of discussion in the bible. We know places like Baghdad from the fairy tales of One Thousand and One Nights. Due to the difficult conditions in the country, it is very complicated to impossible for travellers to get to know the cultural treasures of this war zone.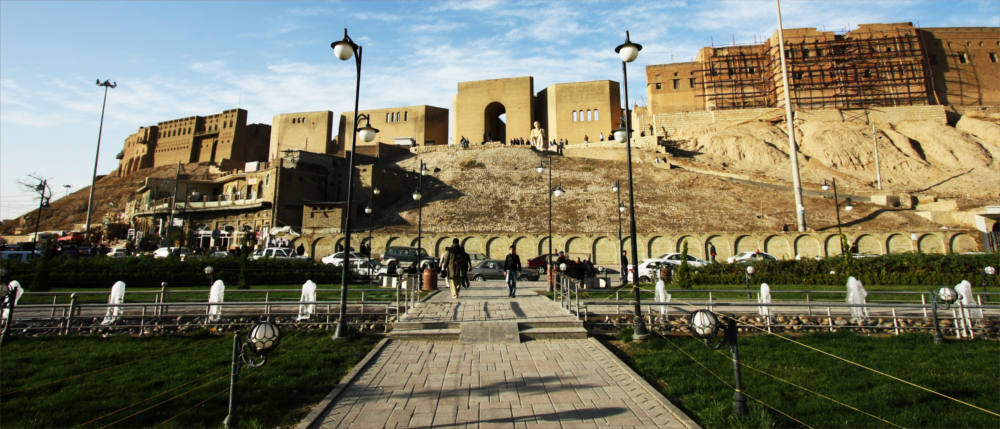 Experience - Culinary specialities

Iraq's cuisine is similar to that of its neighbouring countries. Typical specialities are courgettes stuffed with rice and minced meat, stuffed wine leaves (called "dolma" or "tikka") and grilled lamb. Most travellers come to Iraq on business. There is no tourism industry here and only a few hotels. Activities like hiking are not possible here.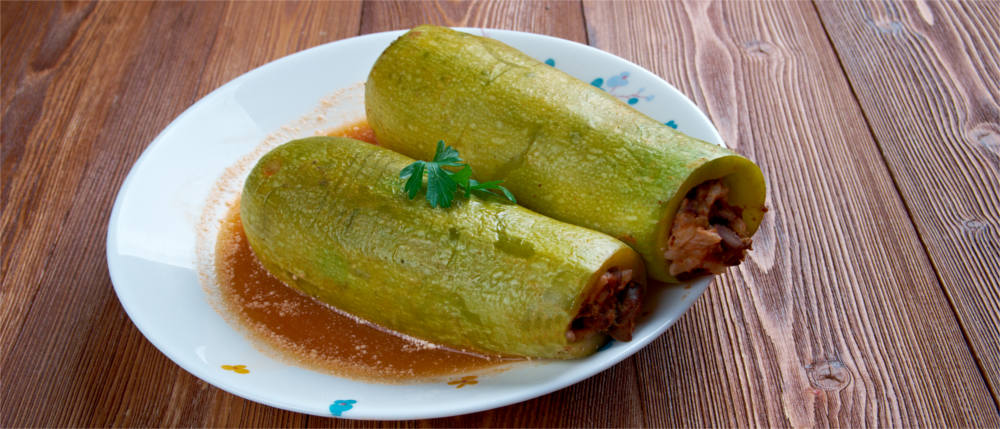 Information
Iraq is a war zone and the entry requirements are very strict.

We can only hope that the situation in Iraq improves one day, so that travellers have the opportunity to discover and explore the country's beauty, natural diversity, ancient culture and people.