Travelmyne Featureprint
Strong colour is better / Click icon for legend
Eastern Switzerland - An Idyll for Families and Connoisseurs
Eastern Switzerland caters for the tastes of both connoisseurs, lovers of nature, culture enthusiasts and families. Whether you are in the mountains, at the lakes or in the vast hilly landscape - there is a lot for visitors to discover and experience.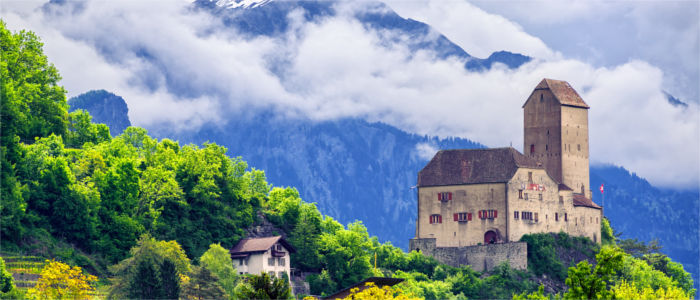 Geography - From Lake Constance to the peaks of the Säntis

Eastern Switzerland is one of the seven greater regions of Switzerland and consists of the six cantons Thurgau, St. Gallen, Schaffhausen, Appenzell Innerrhoden, Appenzell Ausserrhoden and Glarus. The Canton of Graubünden in the south-east does not belong to Eastern Switzerland but is considered an independent region. Although the Canton of Zurich itself is not part of Eastern Switzerland, the communities surrounding Lake Zurich belong to this region. It has an area of about 11,251 km² and counts 1,132,171 inhabitants. Eastern Switzerland borders on Germany (with Schaffhausen and Thurgau) and Austria (with St. Gallen and Liechtenstein) in the north and east. While the major part of Eastern Switzerland is located on the Swiss Plateau, the region's south lies in the subalpine zone. The climate - like that of many other Swiss regions - is characterised by the Alps and mostly temperate. However, the winters can get very cold with heavy snowfall. Especially around Lake Constance there may be heavy fog and thunderstorms. Due to increased evaporation, it is often hot and humid on warm summer days.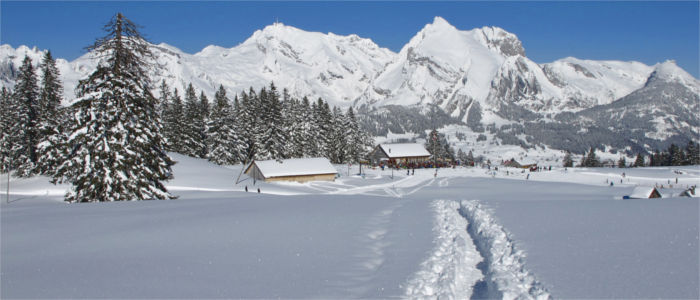 Nature - Of mountains, lakes and green hills

The highest point in Eastern Switzerland is the Alpstein massif with the mountain Säntis (2,502 m), which extends over both the Canton of Appenzell and the Canton of St. Gallen. In comparison to other Swiss mountains, the massif is not particularly high but is appears very mighty due to its proximity to Lake Constance (a linear distance of about 30 km). The Säntis is very well developed for tourists and its peak can easily be reached by cable car. Eastern Switzerland is characterised by its diverse holiday and travel destinations. While visitors can marvel at gigantic fruit plantations in Thurgau, they are enchanted by the smooth hilly landscape in the Appenzell District. While this region, which was the home of the fictional character Heidi, fascinates with its snowy peaks, Schaffhausen impresses with its vast vineyards. Furthermore, the Canton of Schaffhausen accommodates the Rhine Falls, Europe's most mighty waterfall. Other popular destinations are Lake Constance and the region around Lake Zurich.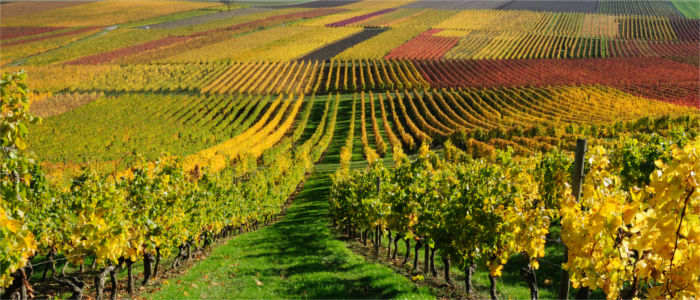 Culture - Cultural diversity

Eastern Switzerland also offers culture. Holidaymakers are transported into a different time on visits to the many museums. St. Gallen, the capital of the canton of the same name, is one of the most important economic and cultural centres in Eastern Switzerland. You should definitely go and see the Abbey of St. Gall as well as the baroque monastery church. St. Gallen's impressive old town invites visitors to go for long walks. The shores of Lake Constance in Thurgau are another cultural treasure chest. You can explore countless castles and monasteries, visit museums or cycle around on a velo bike. Eastern Switzerland is part of German-speaking Switzerland. In everyday life, however, the inhabitants mostly speak Swiss German, which differs from region to region.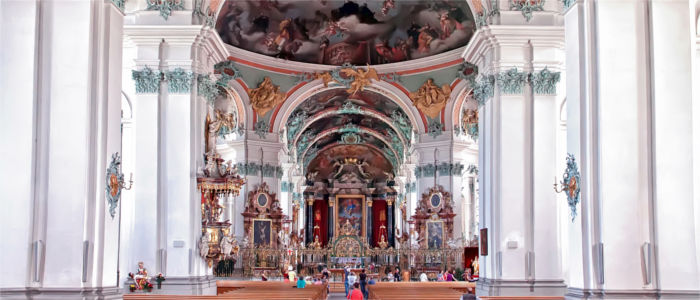 Experience - An abundance of culinary delicacies
Eastern Switzerland accommodates a number of culinary specialities. Some of these are known worldwide, other are still insider tips which you should definitely try. While the people in St. Gallen are particularly proud of their bratwurst, Appenzell spoils visitors' taste buds with the aromatic Appenzeller cheese or the Appenzeller Biber (a gingerbread speciality). The Canton of Thurgau is known for its Thurgau Öpfelringli (a healthy snack made of apples) and the inhabitants of Schaffhausen enjoy their Riesling soup.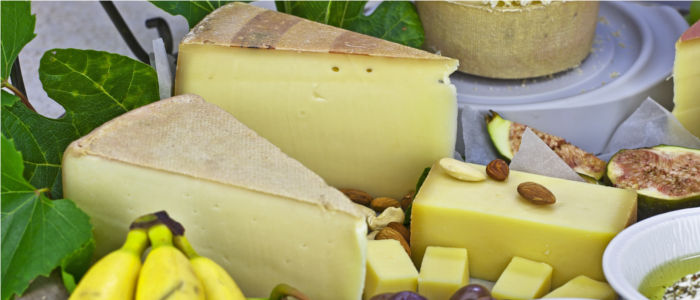 Activities - A holiday idyll for families

Travellers can best explore the many lakes in Eastern Switzerland by boat, while the majestic peaks can best be reached by cable car or on foot. In Lipperswil at Lake Constance you find Conny Land, Switzerland's greatest leisure park, which offers excitement, fun and thrill for the whole family. This park is opened from April to October. About one hour away from Lake Constance or Zurich, you see the family-friendly holiday idyll Toggenburg, which accommodates the Sound Trail in Alt St. Johann with 25 sound installations by the wayside. In summer, you can go fishing, hiking, cycling and play minigolf or golf. The winter offers great conditions for tobogganing, skiing and snowboarding.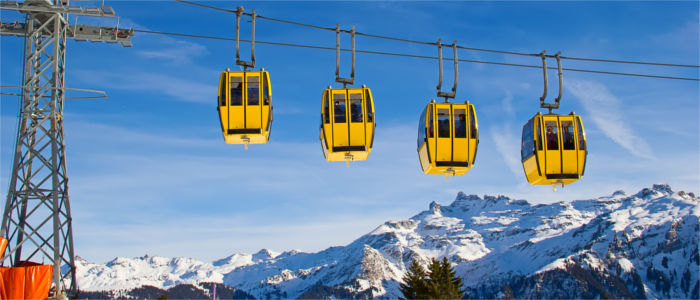 Information
Eastern Switzerland can easily be reached by bus, train or plane. The nearest airport is in Zurich (ZRH). If you go by car, you can use the well-developed motorway into Eastern Switzerland. A special highlight is the crossing of Lake Constance by ship.

Travellers who want to both relax with their families and enjoy active holidays in nature are in the right place in Eastern Switzerland. In addition, the region has a lot to offer for lovers of culture and connoisseurs.