Travelmyne Featureprint
Strong colour is better / Click icon for legend
Basel - The Cultural City at the Tripoint
The city of museums has everything cultural lovers could wish for: art, culture and architecture from early times to modernity. In addition,  Basel is the centre of the Swiss techno and electro dance scene and has an exciting and colourful nightlife. The Rhine invites visitors to go bathing in summer.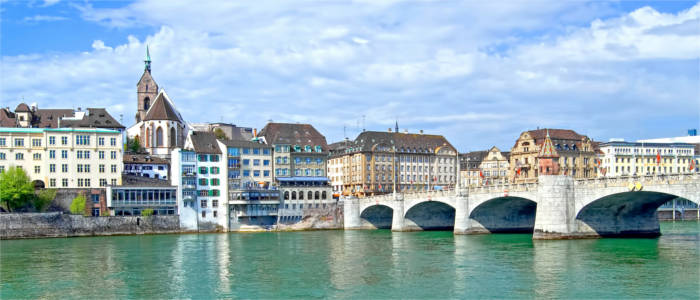 Geography - The sunny city at the Rhine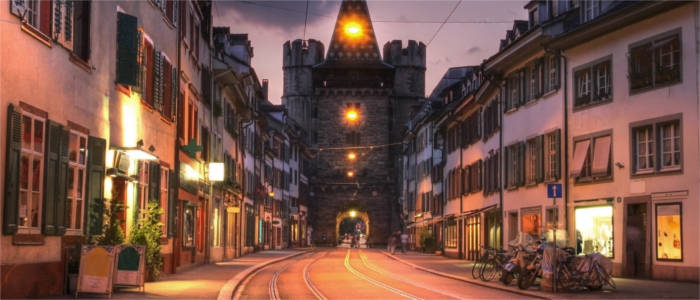 Nature - The green Rhine Valley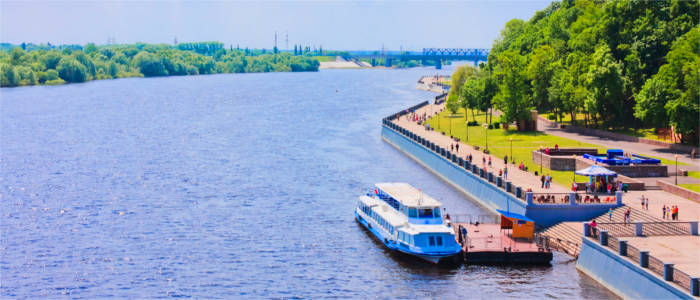 Culture - The city of museums

Experience - Tradition and modernity meet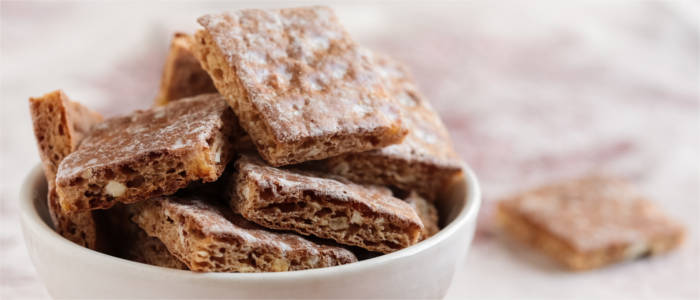 Activities - On a treasure hunt through Basel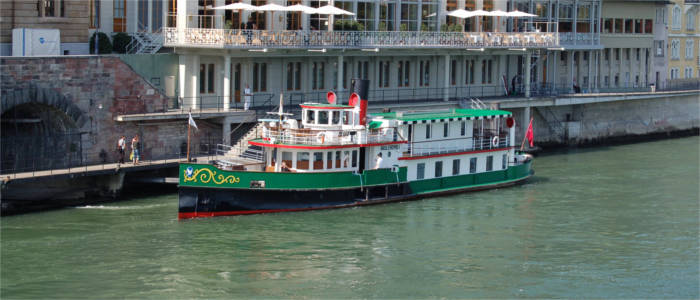 Information
Basel is a city with a lot of potential. A unique range of cultural and nightlife activities make this city trip a special and unforgettable experience. Basel is not lacking in nature either, which means that holidaymakers find a balance between urban life and nature in this city.