Travelmyne Featureprint
Strong colour is better / Click icon for legend
North Korea - Forbidden Asia
Planning a trip to North Korea alone is an adventure and holds a number of obstacles. Behind the strict entry restrictions and rules of conduct, however, there is an exotic country full of natural beauty and cultural wonders.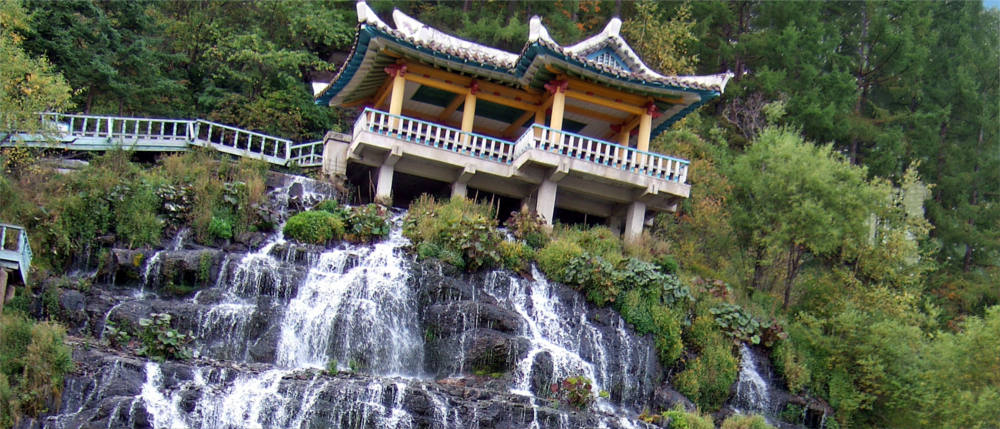 Geography - The Korean Peninsula

North Korea borders on China, Russia and South Korea. The Yellow Sea and the Sea of Japan are two natural borders. North Korea lies on the Korean Peninsula and is part of the East Asian continent. The climate differs depending on the region and season. While it is only about 2 °C in winter, temperatures are up to 30 °C hot in summer.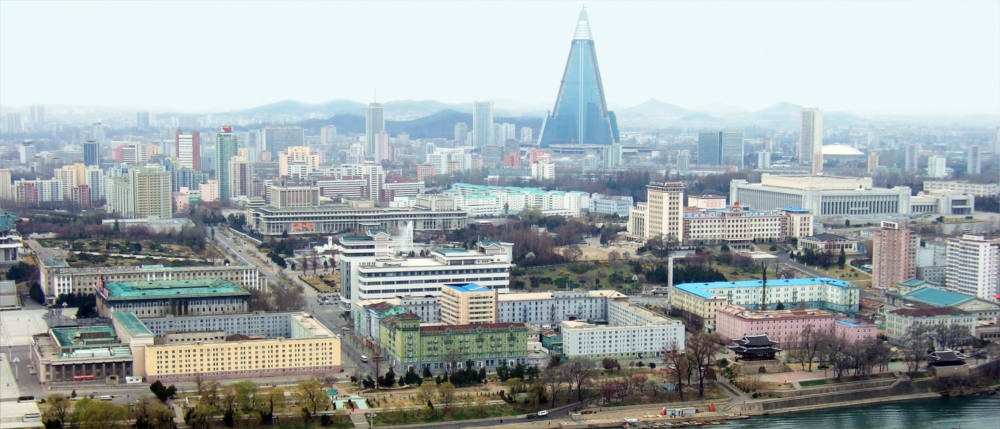 Nature - Surreal mountain worlds

North Korea's natural beauty is truly impressive and one of the things tourists are allowed to see. Even taking pictures is allowed. Popular locations are Mount Myohyang and the International Friendship Exhibition in the mountain, the Paektu Mountain and the unique rock formations of the Chilbosan. Nearby you find a great bathing opportunity with a fine sandy beach.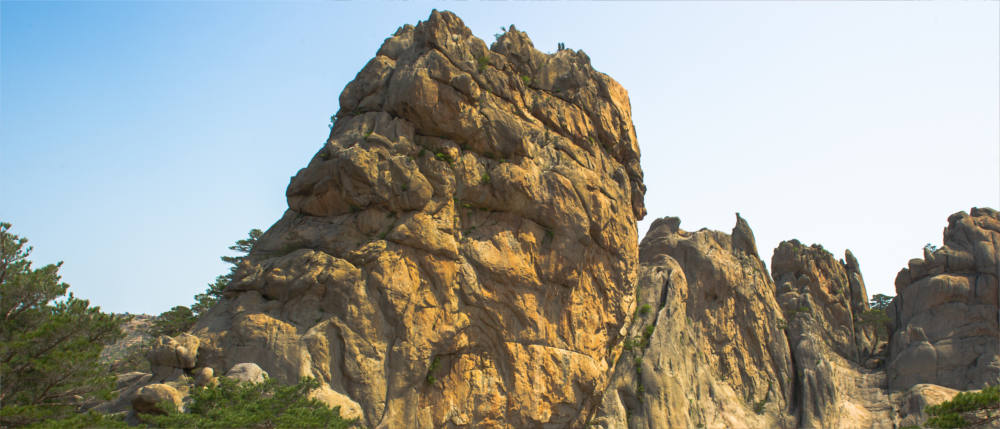 Culture - Mysterious North Korea

It is not easy to get an authentic impression of North Korea's culture. For centuries, the population was not allowed to speak to foreigners and it is still not well received. Visitors should not criticise the country, people and politics - not even in the presence of a travel guide. The more you adhere to the rules, the more relaxed the travel guides are, which means that they may be inclined to give you a bit more freedom to see the country.

Activities - Hiking in a different way

Hikes are possible in almost every country. Even North Korea has a number of beautiful regions for hiking. Individual tours are rare but you can take part in a guided tour. It gives you the opportunity to discover impressive areas you have never seen before.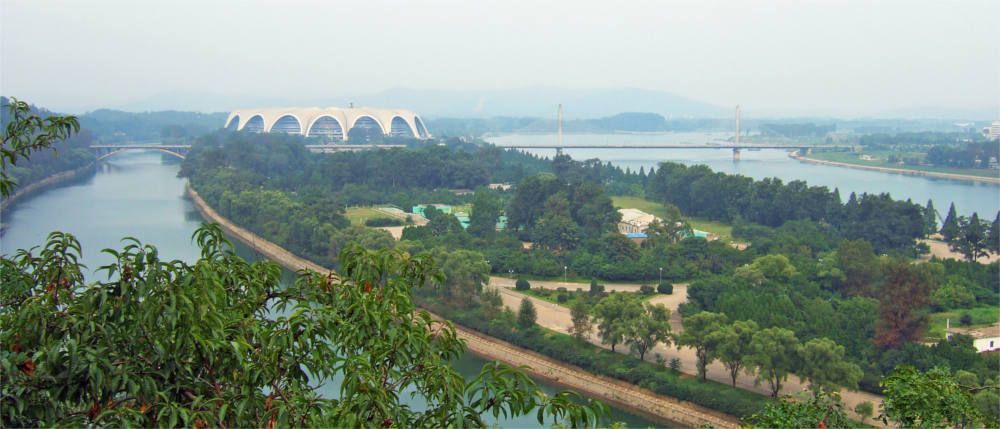 Information
The easiest way of travelling in North Korea is a guided and planned group tour. Individual trips are difficult to plan and only possible with two government travel guides. Tourists should be careful when taking photos. Some tourist sights and natural areas are not a problem. Government institutions, the military or Korean people, however, must not be photographed.

North Korea offers unique landscapes and a rich culture but it is not easy to get to know the country.