Travelmyne Featureprint
Strong colour is better / Click icon for legend
Sri Lanka - The Whole of Asia on One Island
Sri Lanka is and always will be a popular and mysterious destination. The island's serenity meets the calm lifestyle of the Buddhism and makes the Asian island an extraordinary travel destination.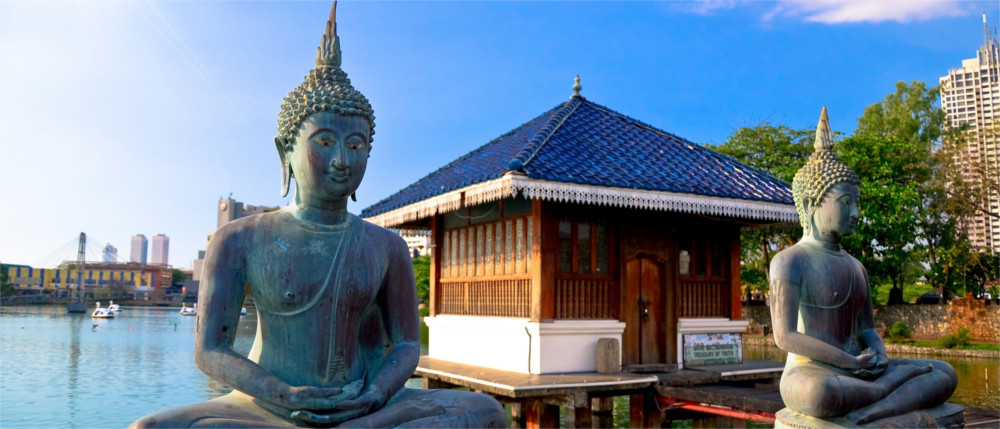 Geography - The gateway to Asia

Sri Lanka is an island at the gates of Asia, more precisely below the southern tip of India, and was already an important base on the way to the Far East at the time of the ancient seafarers. In prehistoric times, Sri Lanka was not an island but part of the mainland of present-day India. It only became an isolated island when the sea level rose and the plates shifted. From that point on, life on Sri Lanka developed independently. New species came into existence, which can only be found here. The island's climate is tropical and very varied depending on the season. Another reason for temperature differences are the different altitudes.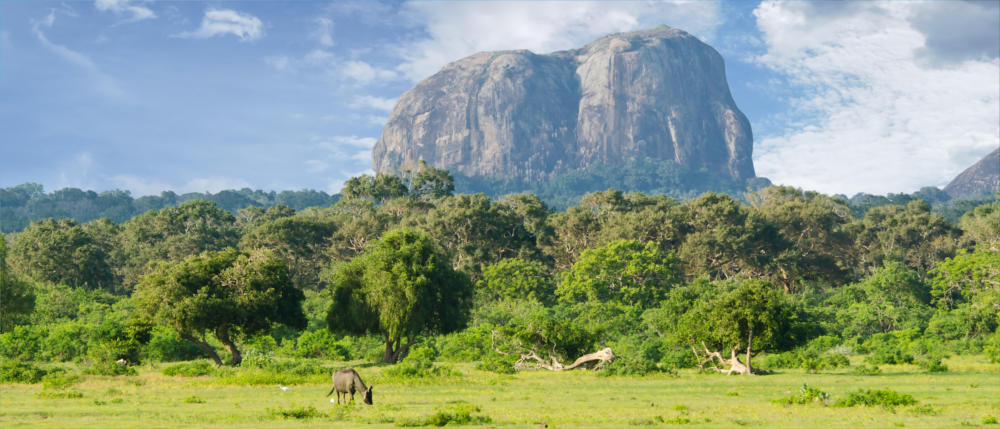 Nature - Elephants, rocks and the sea

Sri Lanka does not only have a unique landscape but also an extraordinary flora and fauna. Monitor lizards, crocodiles and parrots feel at home in the tropical forests as do large snakes, cheeky monkeys and the famous Sri Lankan leopard. The island's best-known animals, however, are the elephants. Visitors can see the gentle giants at close range in many places.

Culture - Traditions on Sri Lanka

Sri Lanka is like a little Asia by itself. Buddhism is the most common religion here. You see temples and statues everywhere. The Buddhist lifestyle is what makes the island so appealing. Inner peace and tranquillity - that is Sri Lanka's credo. The customs and traditions of the Asian nation are maintained here. Fishing, for example, is still done the traditional way despite modern techniques. The young fishers sit on high tree trunks in the waves of the ocean and catch fish with self-made wooden rods.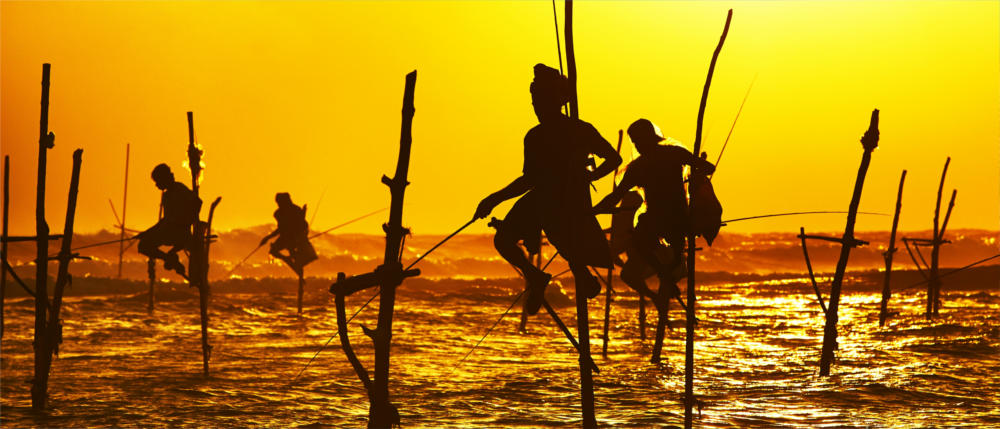 Activities - Beach, sun and relaxation

Travellers come to Sri Lanka to relax. If the sun shines, you should spend a day at the beach. Diving, swimming in the sea and sunbathing in the sand are popular activities. If it is somewhat colder, visitors can go for a hike in the jungle, which is less stuffy when it is not hot, or go on an exciting climbing tour in Sri Lanka's unique mountain world.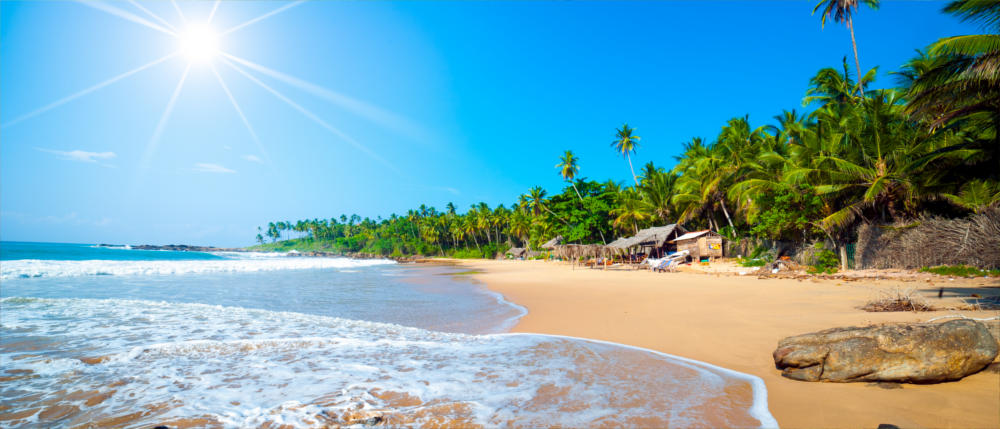 Information
Travellers who come to Sri Lanka should take note of the monsoon season when they plan their trip. It rains a lot during that time, which is why many tourist activities are not possible. However, this time also has a few advantages. The hotel and restaurant prices, for example, are often less expensive due to the low number of customers and the island's scenic landscape even impresses in bad weather.

Sri Lanka unites the charm of the tropical island with the Asian customs and creates an extraordinary travel destination visitors will never forget.