Travelmyne Featureprint
Strong colour is better / Click icon for legend
Guam and the Northern Mariana Islands - Experiencing Island Life
Guam and the Northern Mariana Islands form a part of the Mariana Archipelago and are particularly popular with American tourists due to their cultural proximity to the USA. More and more European globetrotters discover the Pacific island and come here to experience the original island life.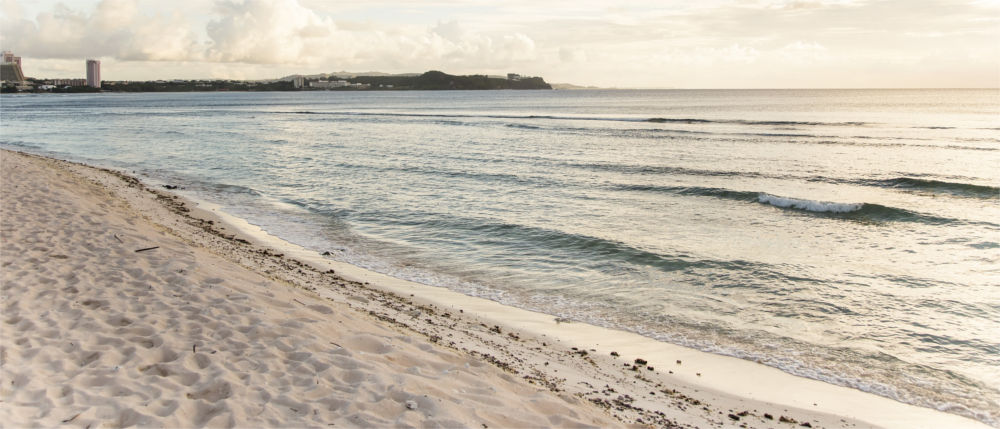 Geography - The USA in the Pacific Ocean

Guam and the Northern Mariana Islands form the island group of the Mariana Island but they belong to the USA with regard to administration and politics. That is why their official language is English and their currency is the US dollar. Taken together, the islands have an area of 1,022 km². The 16 islands of the Northern Mariana Islands cover an area of over 500 kilometres. The greatest islands are Saipan, Tinian and Rota. The island of Guam is even larger than all of the Northern Mariana Islands. Guam's capital is Hagatna but Dededo has a greater population.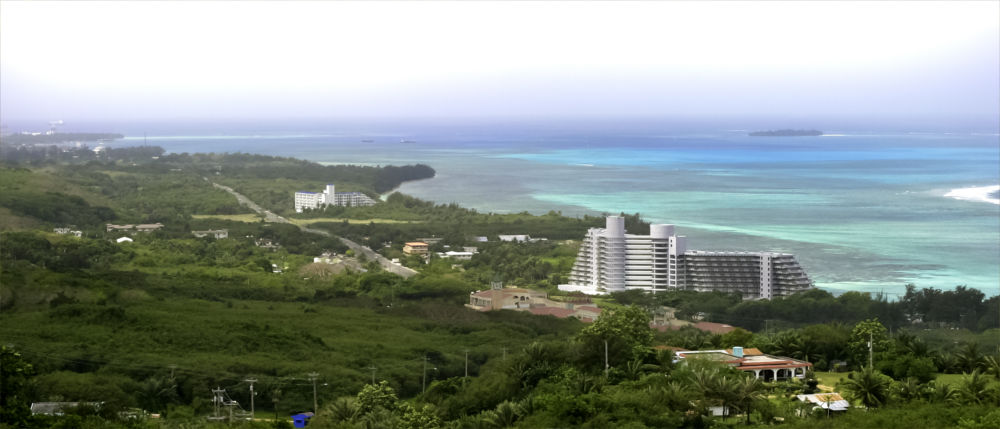 Nature - The underwater world of the ocean

Guam's nature suffered from the occupation of the USA. Many animal and plant species went extinct. Only a few bird species survived. The only thing which could be preserved in all its beauty and diversity is the underwater world but it too is fragile and needs to be protected. There are efforts to rebuilt the flora and fauna on the islands.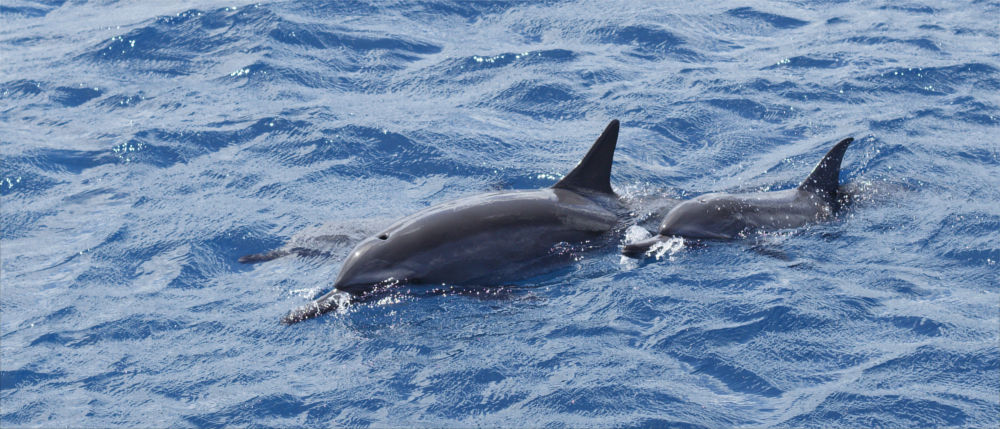 Culture - An eventful past

The Northern Mariana Islands were travelled by great discoverers such as Magellan, who arrived here with his European ships. His opinion of the islands, however, was not a very positive one because the indigenous population was eager to see the foreign ships at close range, which caused some things to disappear. That is why Magellan named the islands "Islands of Thieves". In the course of history, the Pacific islands changed hands several times. Spain, France, Germany - almost every major power laid claim on the territory. The islands are now in free association with the USA. Guam is most of all known for the Anderson Air Force Base.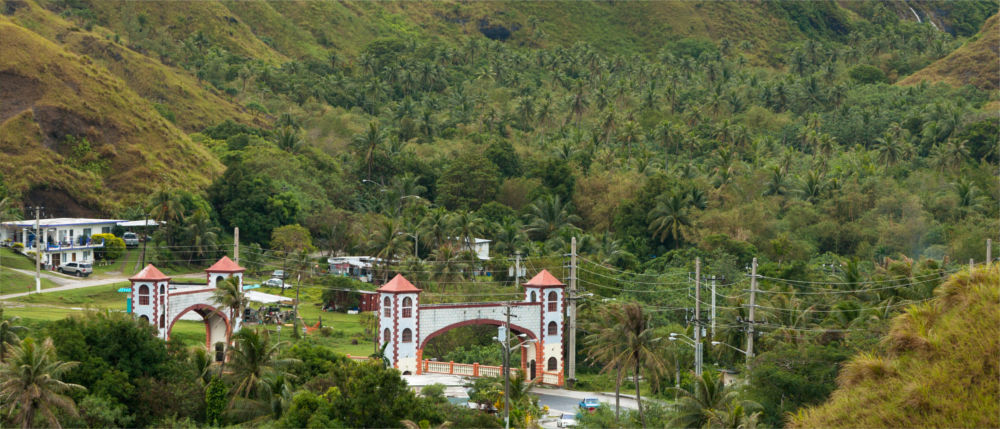 Activities - Beaches and the sea

As on many islands, leisure time is all about the sea here. Fishing, swimming, water sports and sunbathing are popular activities with the locals and tourists.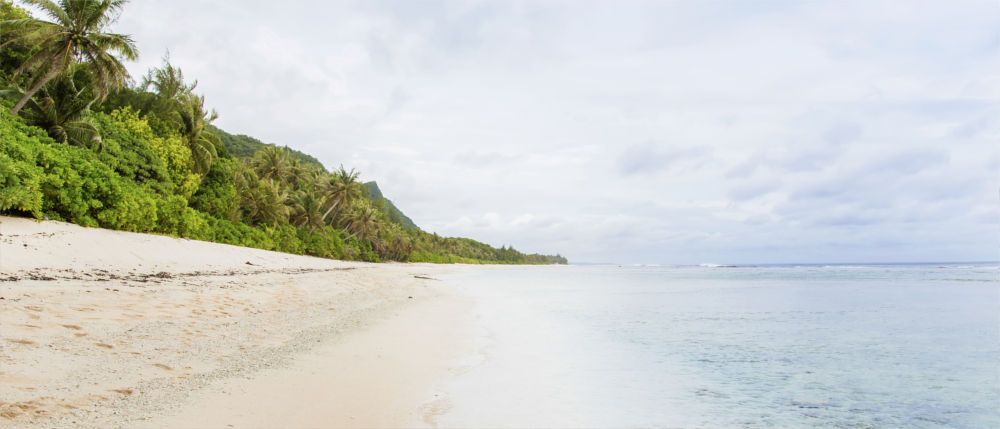 Information
English is the official language on both Guam and the Northern Mariana Islands. Still, tourists should be aware that a major part of the population prefer using one of the island languages. That is why you should politely ask if English is spoken.

Travellers find a destination for relaxing and dreaming on both Guam and the Northern Mariana Islands. The interesting mix of island ambience and American cultural influences makes the islands appealing to culture enthusiasts.