Travelmyne Featureprint
Strong colour is better / Click icon for legend
Palau - The Beautiful South Sea Paradise
Palau makes diving dreams come true. Sunken shipwrecks, large coral banks and colourful schools of fish make the island country a popular diving location. The unique landscape is a feast for the eyes from the air - green fairy-tale islands in turquoise blue water.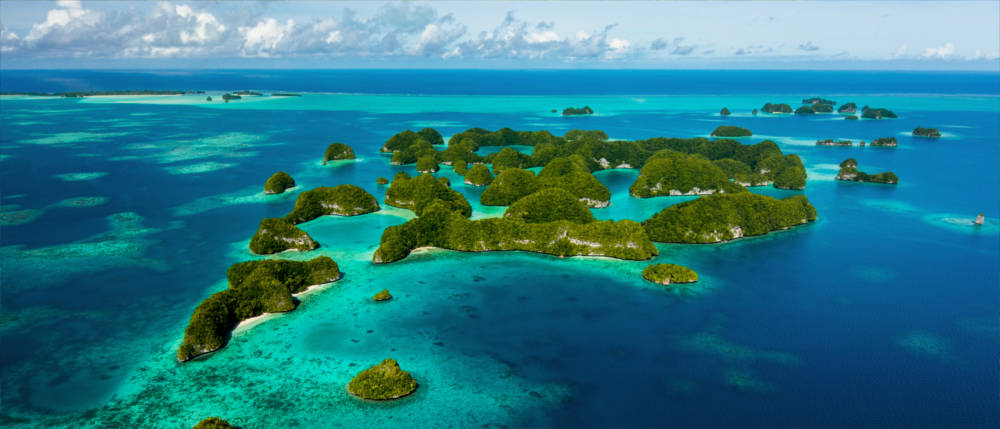 Geography - Palau's island groups

Palau is a country in the middle of the South Pacific Ocean and consists of six island groups. These are again divided into 356 islands but only eleven of them are inhabited. The largest island is Babelthuap with 396 km², which is called "the big island" by the locals. Even though the island country is relatively small, it has 16 different states. The climate is tropical with an average temperature of 30 °C and a lot of rain throughout the year.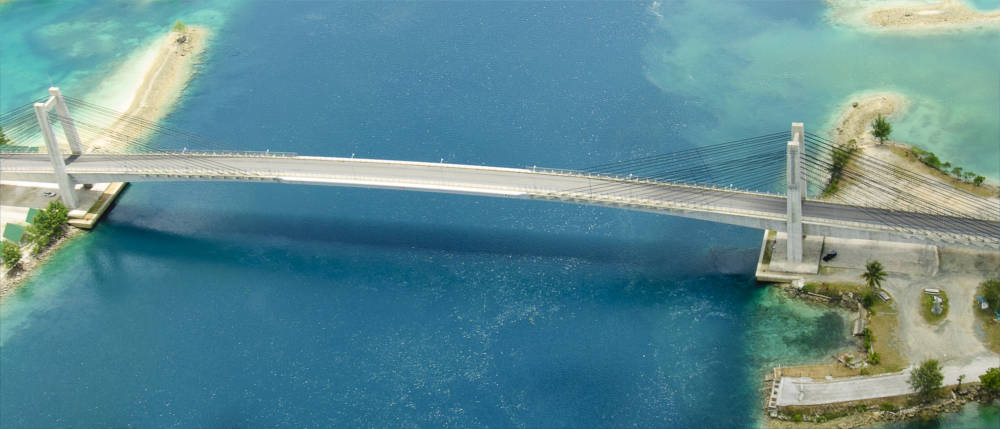 Nature - Coral islands and green rocks

A great part of Palau consists of coral islands which are inhabited. The white islands are vegetated by a thick tropical forest. You see this on a boat trip to the Rock Islands, which protrude from turquoise blue water like green rocks and comstitute a truly unique sight. The pearly white, deserted sandy beaches are particularly impressive. Relaxation and a fresh sea breeze are guaranteed here. Tourist who travel to Palau choose the destination because of its fabulous diving opportunities. The crystal clear water and the abundant, colourful flora and fauna make Palau a natural diving location.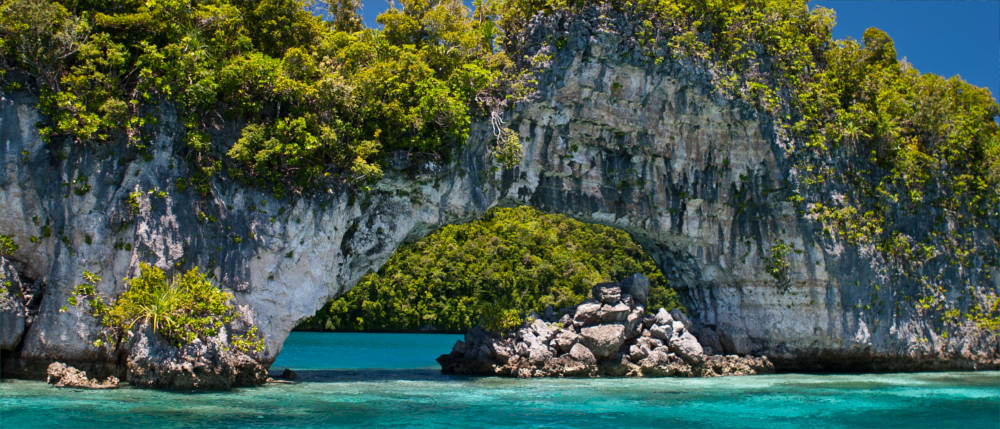 Culture - Living in accordance with nature

The island country of Palau is only sparsely populated. Most people live in the former capital of Koror, the country's only city. Ngerulmud (Melekeok State) has been Palau's capital since 2006. Apart from several new buildings, however, the town is not very well developed. Most tourists prefer visiting Koror because it accommodates the most hotels and accommodation. Palau's population lives in accordance with nature. The weather dominates everyday life. Not all islands are being supplied with electricity and on some of them, there is only one telephone.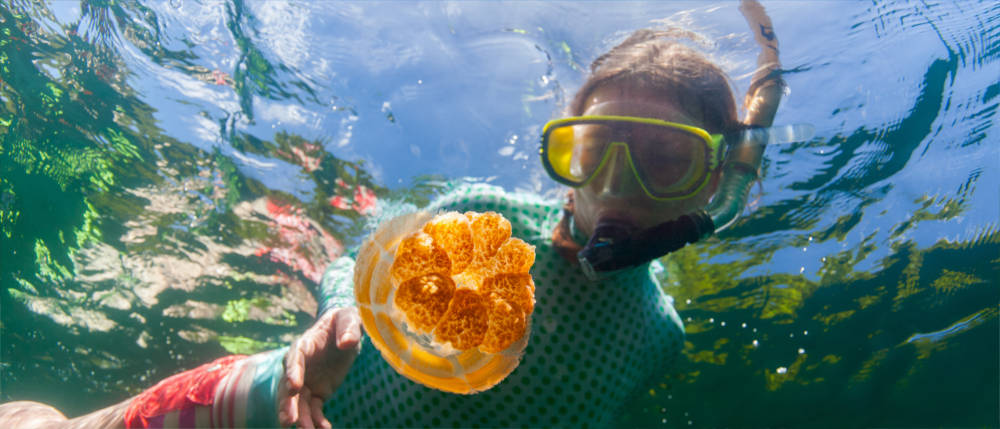 Activities - Pure diving bliss

Palau is one of the world's top diving destinations. It offers a visibility range of 60 metres, a pleasant water temperature and a beautiful environment. Coral banks, schools of fish and sunken battleships in the middle of wonderful blue lagoons - it's a dream come true for divers. After a dive, you can relax on the island. Since most travellers come from Asia, tourism has adjusted to them with many Japanese restaurants, which offer fresh fish and sushi. The nights are spent in a Japanese way as well in front of a karaoke machine.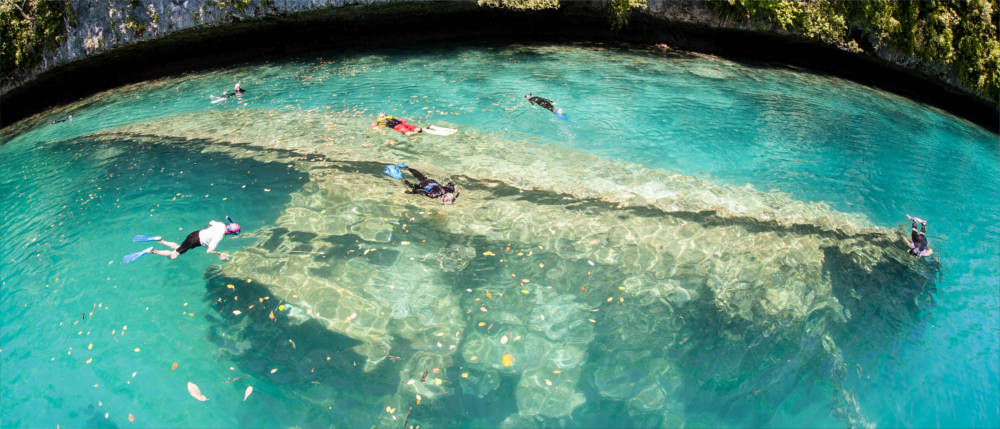 Information
Palau has an isolated position in the ocean and most travellers arrive by plane. There are not many offers for boat trips or cruises.

Palau is an island dream for every diver and water sports fan. In addition, holidaymakers find tranquillity and relaxation here.