Travelmyne Featureprint
Strong colour is better / Click icon for legend
Solomon Islands - 1,000 Islands in Melanesia
The Solomon Islands are an idyllic paradise in Oceania. Only 350 of the 1,000 islands are inhabited. The majority of the other islands impresses with wonderful nativeness. Adventurers and discoverers can still find true treasures here.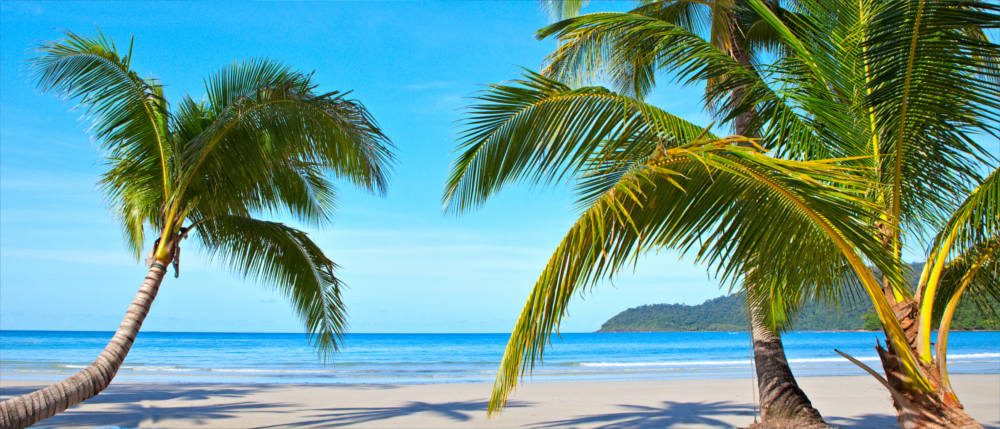 Geography - In the middle of the South Sea

The Solomon Islands are a Melanesian island group in the middle of the South Pacific Ocean and are located east of New Guinea. The group consists of about 1,000 islands, about a third of which are inhabited. The largest and most important island is Guadalcanal, which contains the capital of Honiara. As on all islands in Oceania, the climate is tropical and humid. The temperatures on the Solomon Islands are at 26 °C all year.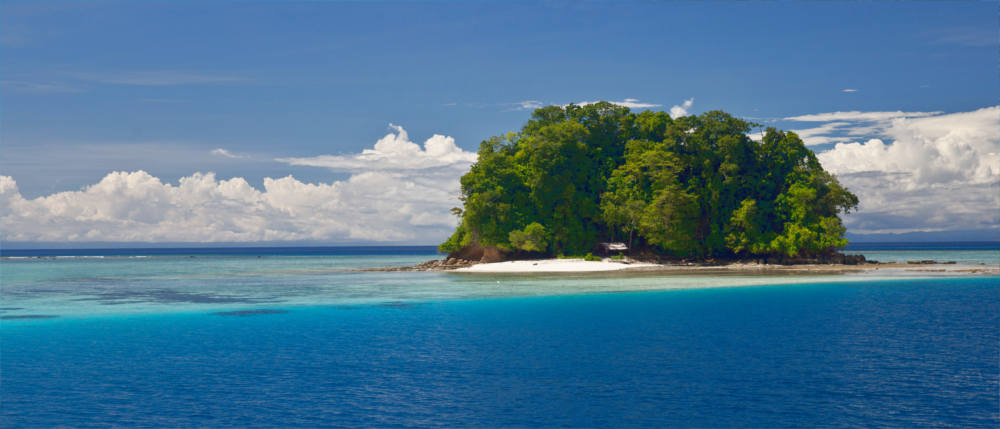 Nature - The adventurous landscape of the Solomon Islands

Most of the Solomon Islands are of volcanic origin and look very wild to visitors. The island's beauty is undeniable. Numerous bird species populate the thick green treetops and have a wonderful view of the turquoise blue water of the small island worlds. A real highlight is the coral atoll of East Rennell. The UNESCO declared this area a World Natural Heritage site and draws attention to the fragile beauty under the sea. Over 650 types of flowers grow on the islands. Visitors who are so lucky as to get to know the Solomon Islands enjoy the white sandy beaches on Choiseul. Another natural feature is the famous Marovo Lagoon, which is the greatest saltwater lagoon on earth.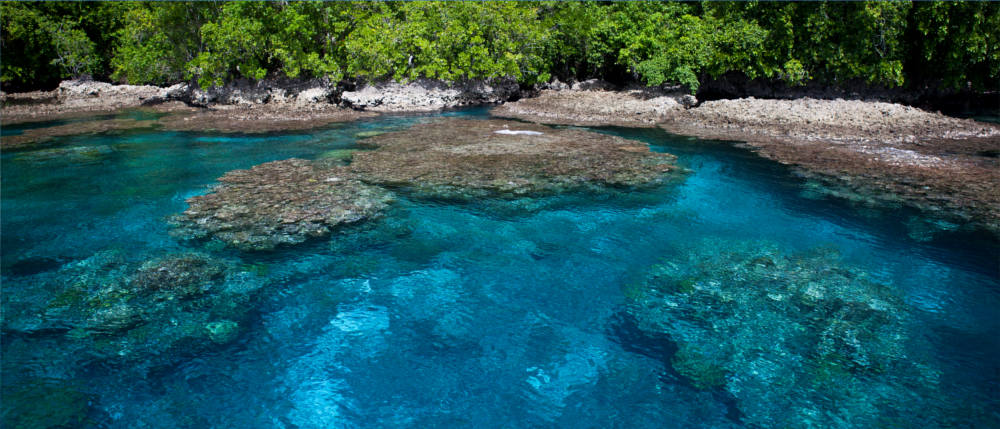 Culture - Island atmosphere in Honiara

The Solomon Islands were part of the USA until the 1970s but they finally managed to gain independence. As a legacy, they kept English as their official language. Apart from that, the island inhabitants maintain their paradisiacal charm, build typical buildings from natural resources and live in accordance with the islands' nature. Even the capital of Honiara is a calm place. Besides the parliament building, you should visit the Botanical Gardens and the National Museum.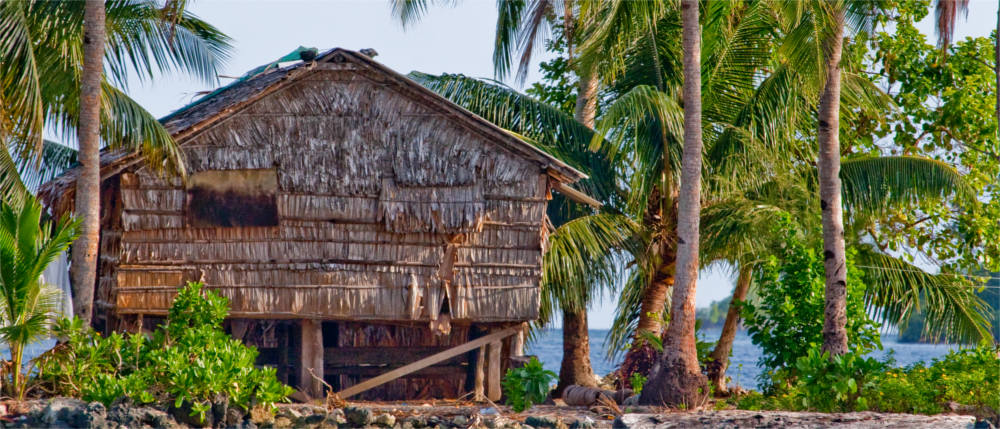 Activities - Seashell jewellery and sunken ships

It is hard to believe but not long ago mussels were a recognised currency on the Solomon Islands. They have been replaced by the Solomon Islands dollar but the beautiful nacre objects are still popular. You can buy them in the form of jewellery at many stalls and in jewellery shops. Bold divers get the most beautiful mussels from the sea on a dive. Special attractions are the sunken shipwrecks which invite travellers to adventurous dives. Island hopping by boat, surfing and deep sea fishing are other active leisure activities on the Solomon Islands.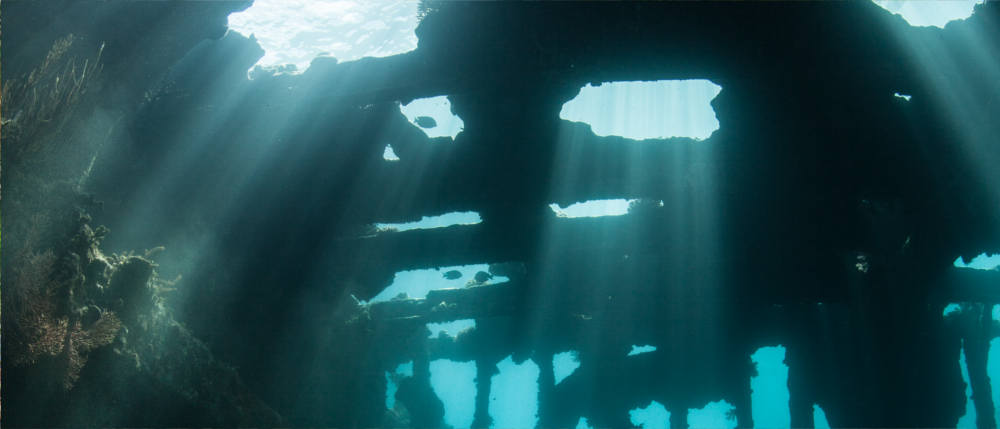 Information
If you know English, you will have no problem communicating on the Solomon Islands. English is the official language here and all inhabitants understand and speak it.

The Solomon Islands are a wonderful island paradise in Oceania, which is perfectly suited for unwinding and relaxing. Active holidaymakers such as divers and water sports fans do not go short either.