Travelmyne Featureprint
Strong colour is better / Click icon for legend
Marshall Islands - Dream Atolls in the Blue Ocean
The Marshall Islands are very isolated in the South Pacific Ocean and promise tranquillity and relaxation under palm trees. Far away from mass tourism, travellers find numerous natural sandy beaches here, which are wonderful retreats at the seaside.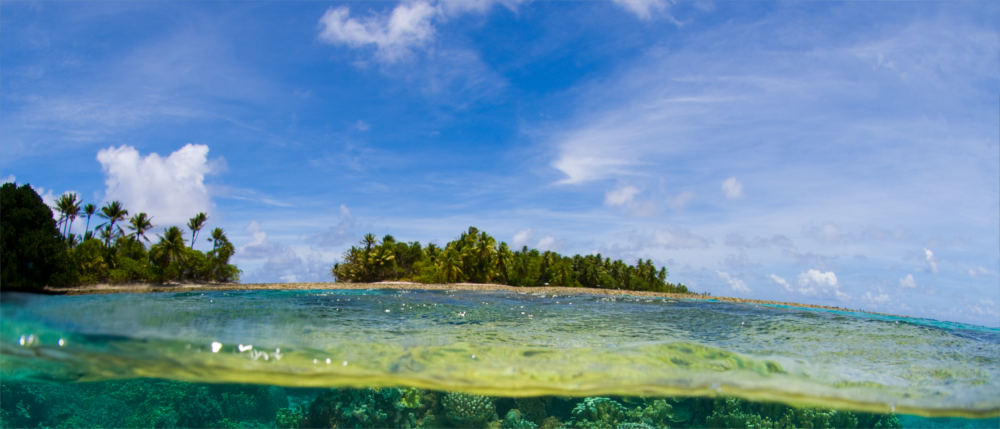 Geography - The atolls of the Marshall Islands

The Marshall Islands comprise the Ratak and Ralik Chain. They both consist of several atolls, which again consist of numerous islands. In addition, there are 1,100 coral reefs. There is humid, hot tropical climate with an average temperature of 27 °C and a lot of precipitation. The Marshall Islands gained fame in the 1940s when nuclear tests were carried out on them. The Bikini Atoll made the headlines many times.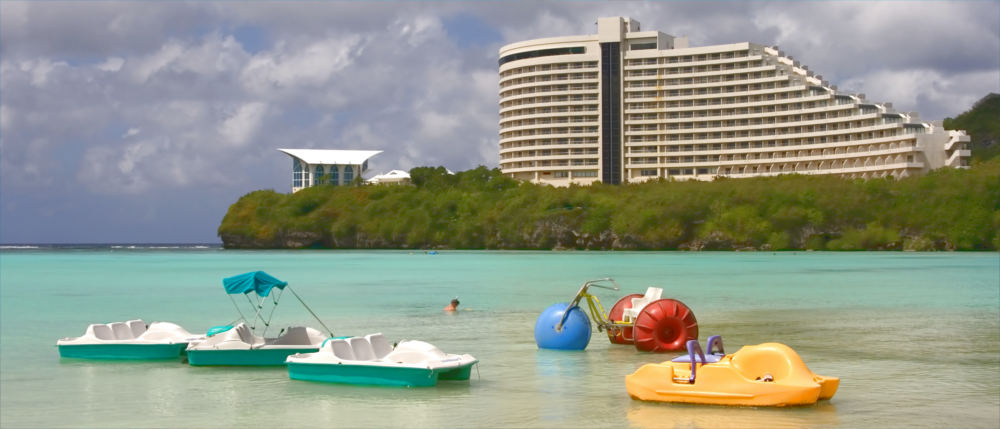 Nature - Off the beaten path

Coconut palms, sandy beaches, coral reefs - visitors find all that and much more in the Marshall Islands. Popular tourist regions are the atolls of Majuro, Arno and Jaluit. The Marshall Islands also contain Kwajalein Atoll, which is the greatest atoll on earth. Off the beaten path, you still find traces of the nuclear tests carried out over 70 years ago. The USA and other states tested the effect of nuclear weapons here, resettled whole villages to move the people away from threatened islands and accepted the possibility that these paradisiacal region might become an uninhabitable exclusion area. The inhabitants and their descendants never returned to their home, the Bikini Atoll, and this atoll is not even located in the epicentre of the exclusion area. Some areas will be inaccessible for 24,000 years.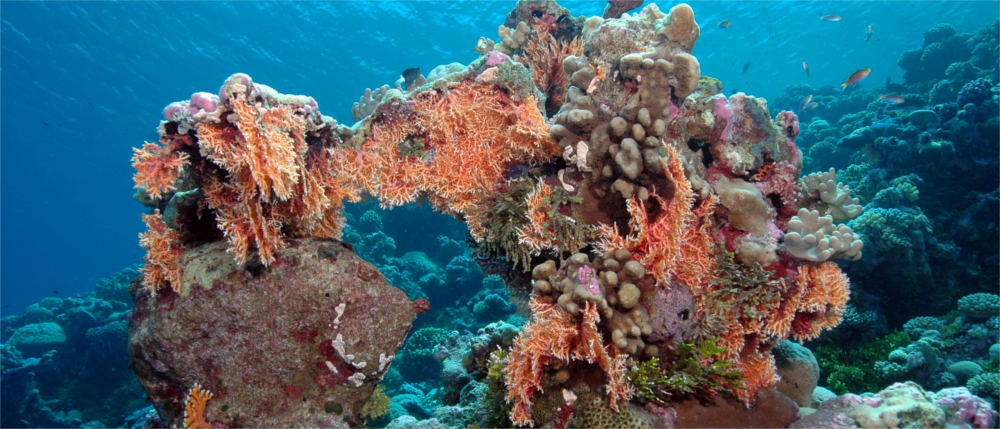 Information
The people on the Marshall Islands speak Marshallese but English is common as well. On the inhabited islands, visitors have the opportunity to explore the islands' impressive underwater world on a dive.

The Marshall Islands are a treacherous paradise in the South Sea. However, travellers can go on exciting expeditions on the main atolls, e.g. on Majuro.