Travelmyne Featureprint
Strong colour is better / Click icon for legend
Micronesia - A World of a Thousand Islands
Micronesia sounds like a country from the world of phantasy. Not many people have been there but everyone knows the image of the deserted islands far out in the ocean. That is what everyday life is like in Micronesia.
Geography - Vast areas

Micronesia is not a country or state but a vast region which comprises several states and regions on a gigantic area in the South Pacific Ocean. Some islands are over 4,000 kilometres apart. This makes Micronesia a general term for a number of islands, atolls and island groups. The countries of Kiribati, Nauru, Palau and the Marshall Islands are also part of Micronesia.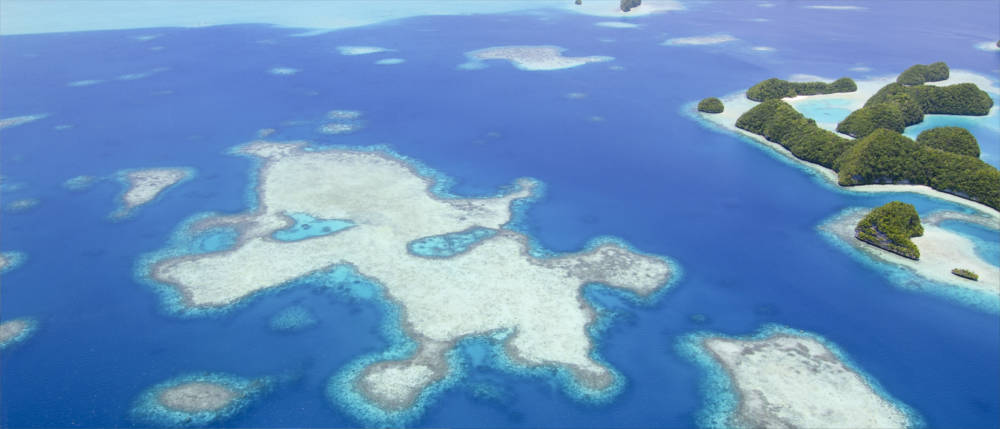 Nature - An impressive marine fauna

Micronesia mainly consists of the waters of the South Pacific Ocean. So it is no wonder that it has a fabulous underwater world. Corals, shimmering schools of fish, giant rays and numerous shark species make Micronesia a wonderful destination for divers. Most islands are white coral islands but some are of volcanic origin, which is apparent from their rugged rocky coasts and black sandy beaches. The majority of the islands is vegetated by a tropical jungle. The lush green forms a unique contrast to the turquoise colour of the sea. Due to the great distance between the islands, there are animal species which only exist on certain islands and not on others.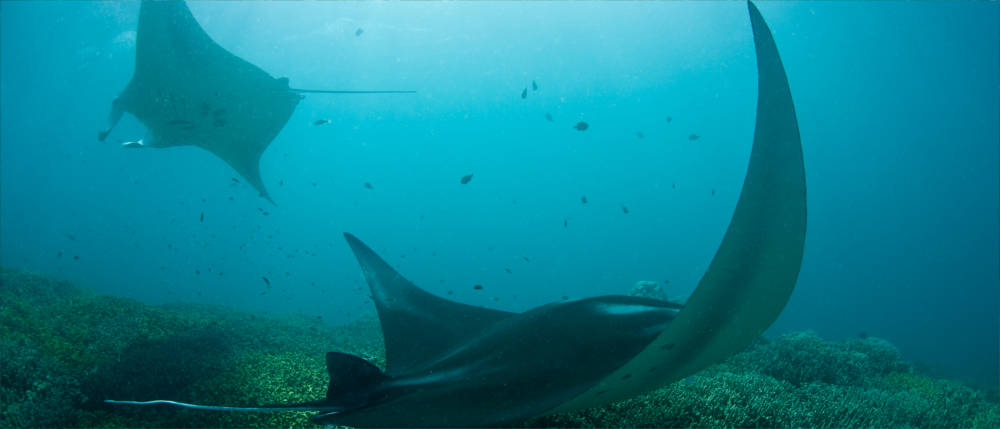 Culture - Micronesian diversity

The enormous distances between the islands are the reason why so many cultures developed in Micronesia. Isolated from the outside world, some aboriginal peoples have preserved their valuable heritage, customs, rites, language and belief to the present day.

Activities - A diving paradise

Life in Micronesia is life with the sea. The inhabitants eat what nature provides them with, their islands (some only two metres high) are exposed to the forces of nature and the tide and their leisure activities take place in, on and at the ocean. Boat tours, fishing trips and dives are permanent features of everyday life here.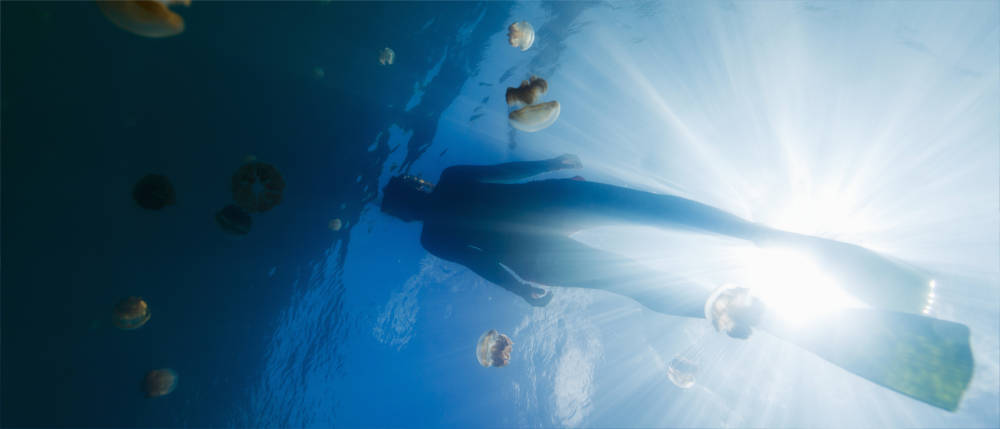 Information
There are many countries in Micronesia which require thorough travel plans. Only the biggest islands have their own airports, the others can only be reached by boat. Some islands are inaccessible for tourists.

Micronesia is one of the few places on earth which offers deserted islands à la Robinson Crusoe.