Travelmyne Featureprint
Strong colour is better / Click icon for legend
Falster - Beach and Relaxing Holidays
Relaxation, recreation and Denmark's most beautiful beach await you on the Danish Baltic Sea island of Falster. The island's prehistoric cultural sights and entertaining leisure activities make it a wonderful holiday destination for both grown-up and young travellers.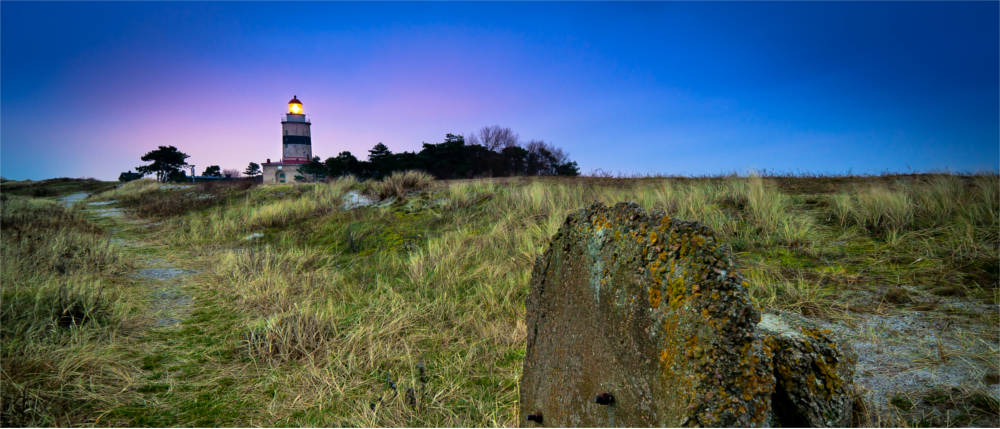 Geography - Scandinavia's southernmost point
Falster is an island in the Danish Baltic Sea. It has an area of 513 km² and is separated from its neighbouring island of Lolland by the Guldborgsund (strait). The Storstrøm Bridge connects Falster with northern Zealand. Almost a third of the island's population of 42,352 people lives in the biggest city, in Nykøbing Falster. Other towns are Stubbekøbing and Nørre Alslev. Falster contains Denmark's and Scandinavia's southernmost point in the town of Gedser. The regional weather is characterised by mild winters, warm summers and a lot of precipitation.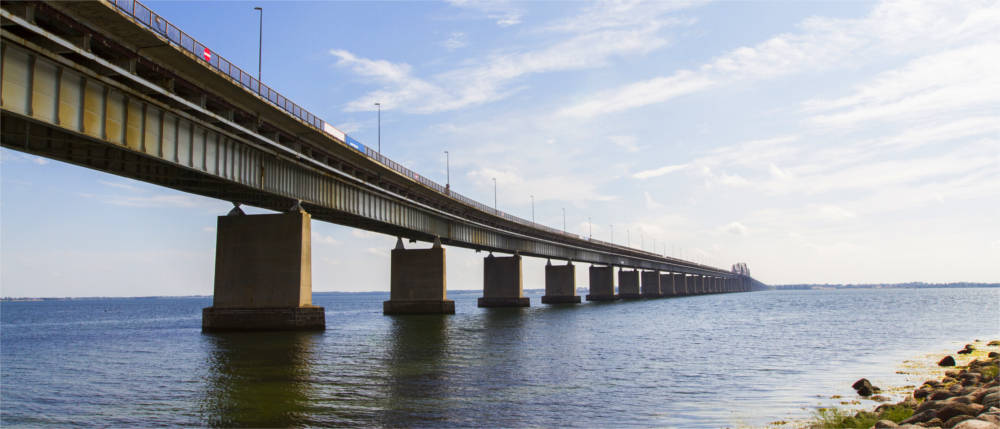 Nature - Relaxation and recreation
Many tourists visit Falster because of the beach near Marielyst, which is 20 kilometres long. The wonderful sandy beach has been elected Denmark's most beautiful beach several years in a row. Calm water, excellent water quality, lightly sloping sandbanks and white sand make the location at Falster's south east coast the perfect place for beach holidays with the whole family. Other natural attractions are the forests in the north and east of the island. Halskov Vaenge, which accommodates prehistoric burial sites, is particularly worth seeing. Falster's nature promises relaxation and recreation and offers moraines, a smooth hilly landscape, vast meadows, fields and dykes.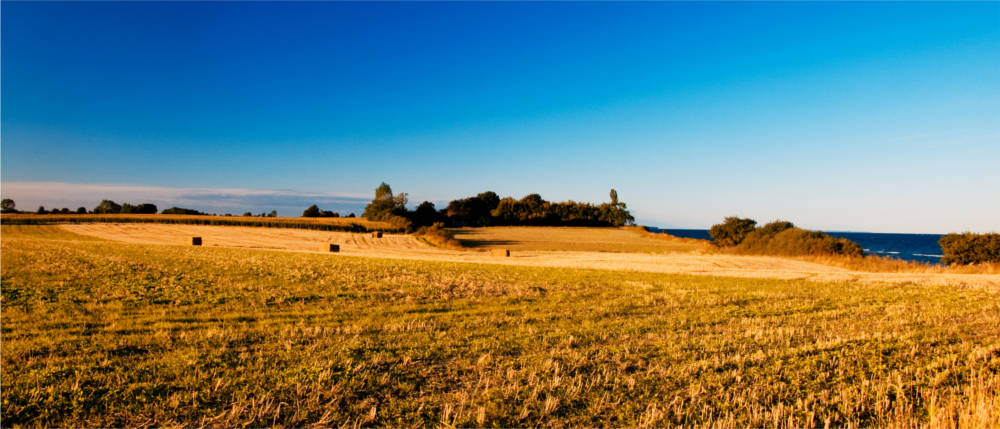 Culture - Prehistoric cultural assets and charming towns
Falster was already settled in the Stone Age. Several passage tombs and dolmen prove this fact. A well-known and popular destination for culture and history enthusiasts is the Listrup passage tomb. This megalithic site was built between 3500 and 2800 BC and is one of the country's greatest passage tombs. Another prehistoric site is the wall system of Falster Virke in the island's centre. Cities and towns like Nykøbing, Stubbekøbing and Gedser are popular destinations. The latter offers a geological museum and Scandinavia's southernmost lighthouse, while the harbour town of Stubbekøbing impresses with interesting museums such as the Stubbekøbing Egnsmuseum and the Radiomuseum.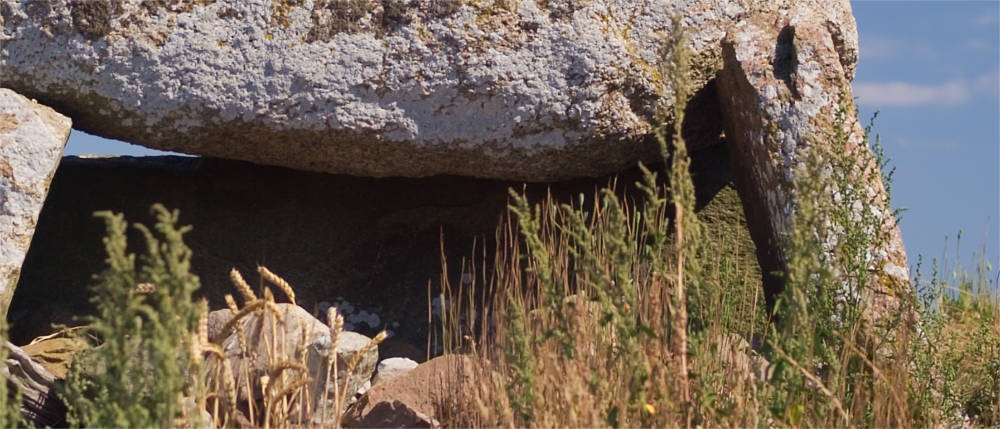 Experience - Entertaining family holidays
Go-karting and playing paintball in the Gokart & Paintball Center in Marielyst, exotic animal species in the Zoo in Nykøbing or fun in the water in the Svømmecenter Falster - the varied leisure opportunities on Falster fascinate both grown-ups and children. In the Golf and Fun Park in Marielyst, travellers can play adventure golf, football golf, Frisbee golf, go on a ride on an overhead railway, go on a trampoline and ride a pony, while the Crocodile Zoo (Krokodille Zoo) in Eskilstrup is home to numerous species of crocodiles, turtles, monitor lizards and snakes.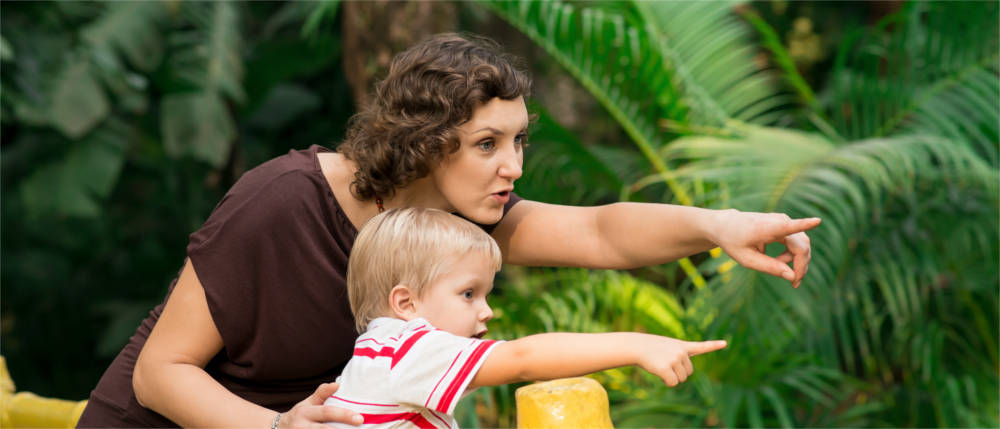 Activities - Cycling and hiking
Cyclists get their money's worth on the island's 600 kilometres of cycle tracks (11 routes). The coasts and excellent beaches offer great conditions for going swimming, fishing, surfing and diving. Other popular leisure activities on Falster are hiking, riding, golfing and Nordic Walking.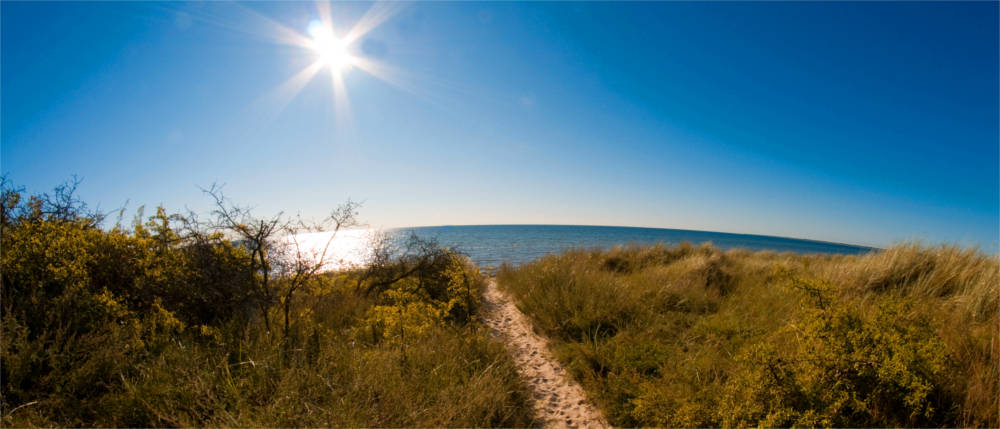 Information
Thanks to the Storstrøm Bridge and the Farø Bridge, you can easily reach Falster by car. Arriving by train is possible as well. The nearest international airports are located in Odense and Copenhagen.
Are you looking for a relaxed family holiday at the Danish Baltic Sea? The island of Falster offers tranquillity, scenic nature, varied leisure activities and one of the country's most beautiful beaches. Both grown-up and young holidaymakers get their money's worth here.