Travelmyne Featureprint
Strong colour is better / Click icon for legend
Lolland - Harmonious Baltic Sea Island
Lolland is Denmark's fourth largest island. Its heath, long dykes, cultural assets from the Stone Age, magnificent manors and entertaining leisure opportunities constitute a harmonious mix of nature, culture and activities.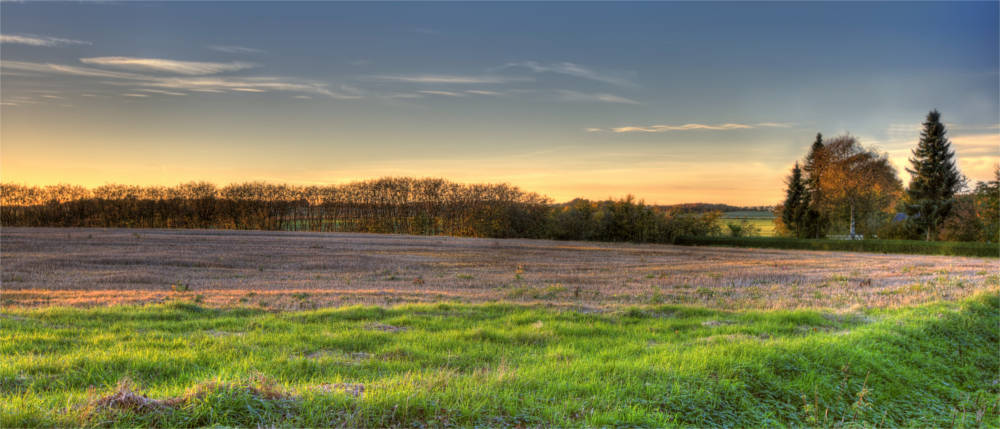 Geography - Denmark's fourth largest island
Lolland is an island in the Danish Baltic Sea, which is 58 kilometres long and 25 kilometres wide. With an area of 1,243 km², it is the country's fourth biggest island, which is separated from its neighbouring island of Falster by the narrow Guldborgsund. Important towns are Maribo, Nakskov, Rødby and Rødbyhavn. The climate on Lolland is dominated by the meeting of the North Sea, the Baltic Sea and the Gulf Stream. Warm, sunny summers and mild winters are typical of the region's weather.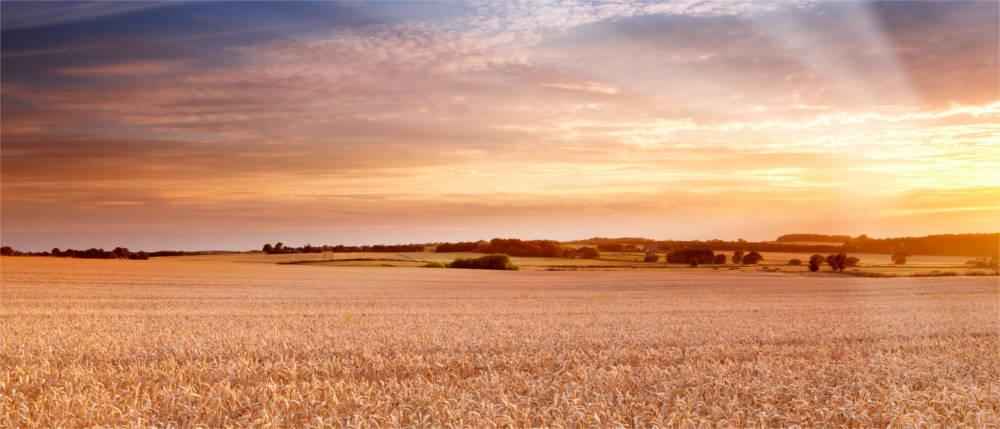 Nature - Flat heath
The landscape on Lolland is very flat. The island is only two metres above sea level in the south, which is why dykes were built to prevent floods. The region's nature is characterised by white beaches, fjords, wavy heath, green meadows and forests, fertile fields, fens and an abundance of plants and animals. Impressive natural locations, especially for ornithologists, are the Nakskov Fjord with the peninsula of Albuen, which is 7.5 kilometres long, and the Maribosøerne Nature Park. The latter accommodates one of the largest freshwater systems in Denmark (1,140 ha) as well as Maribo Sødersø, which is the country's eighth largest lake.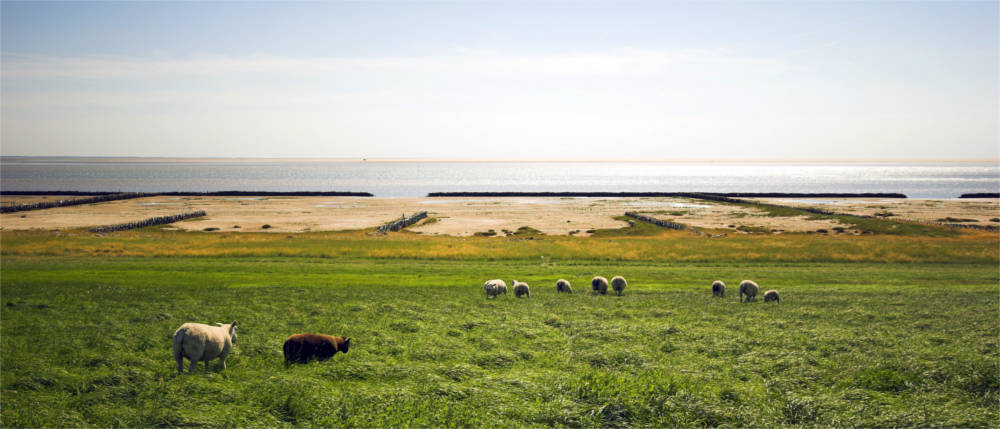 Culture - Passage tombs from the Middle Ages, rune stones and magnificent manors
Ancient settlement areas and prehistoric passage tombs show that Lolland was already settled in the Middle Ages. The passage graves of Glentehøj and Kong Svends Høj are popular locations. The latter is the fourth biggest passage tomb in the country with a length of 12.3 metres and a trapeze-shaped chamber. Other cultural sights are Maribo Cathedral, the Engelsborg castle ruins, the churches of Ravnsborg and the rune stones of Tillitse Church. The region's magnificent manors such as Frederiksdal Castel as well as Knuthenborg, Lungholm and Aalholm Castle are worth a visit too.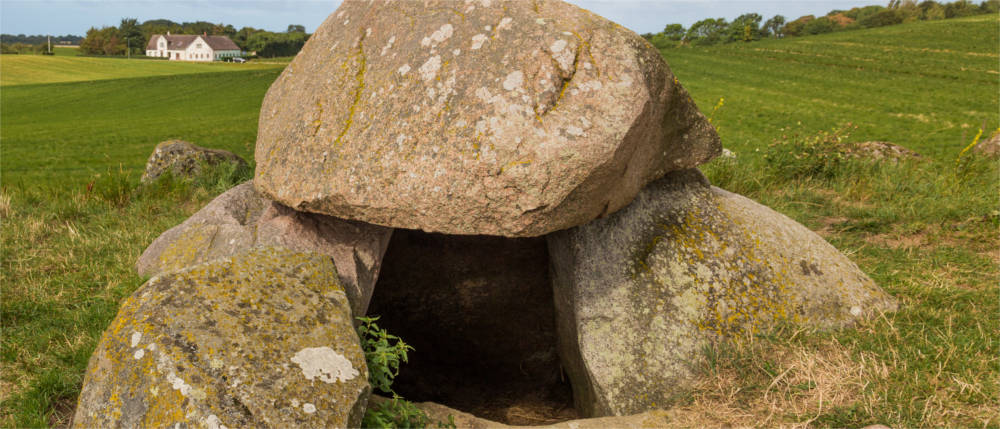 Experience - A trip into the Middle Ages or Africa's savannah
Lolland offers varied entertainment for holidaymakers of all ages. The Knuthenborg Safari Park, Northern Europe's greatest safari park, is a paradise for adventurers with its exotic fauna of giraffes, antelopes, rhinoceroses, tigers and water buffaloes on almost 600 hectares. The Middelalder Centret Nykøbing ("medieval centre") is another fascinating attraction. A recreated medieval settlement, tournaments and archery take visitors back to the exciting world of the Middle Ages. The leisure park of Lalandia contains arcades, bowling alleys, an Aquadome, a ski slope, an ice skating and sports hall and the Monkey Tonkey Land, which leave no room for boredom. The charming island towns have small boutiques and shops as well as appealing cafes and restaurants, which are great for going shopping or having delicious food.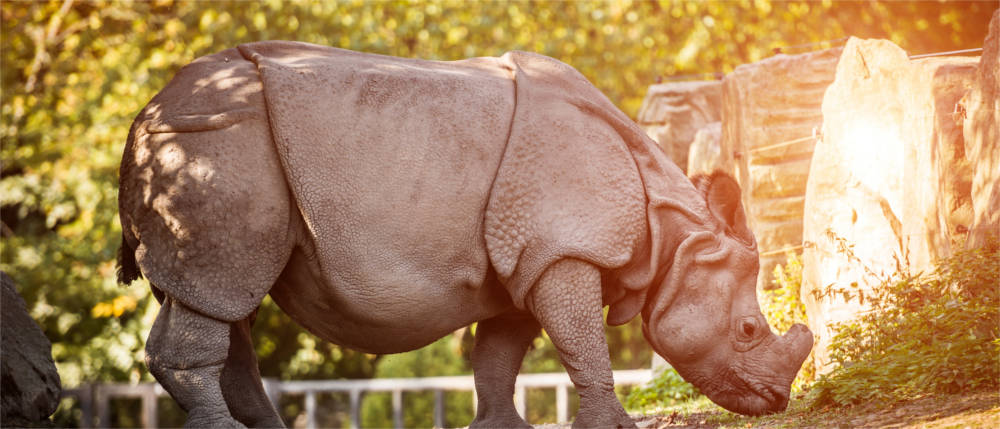 Activities - Deep sea fishing and slow-paced cycling tours
Lolland is excellently suited for going bathing, swimming, sailing, diving, golfing and horseback riding. In addition, deep sea fishers get their moneys worth (e.g. at Nakskov Fjord) and cyclists and hikers enjoy the island's dense network of hiking and cycling trails.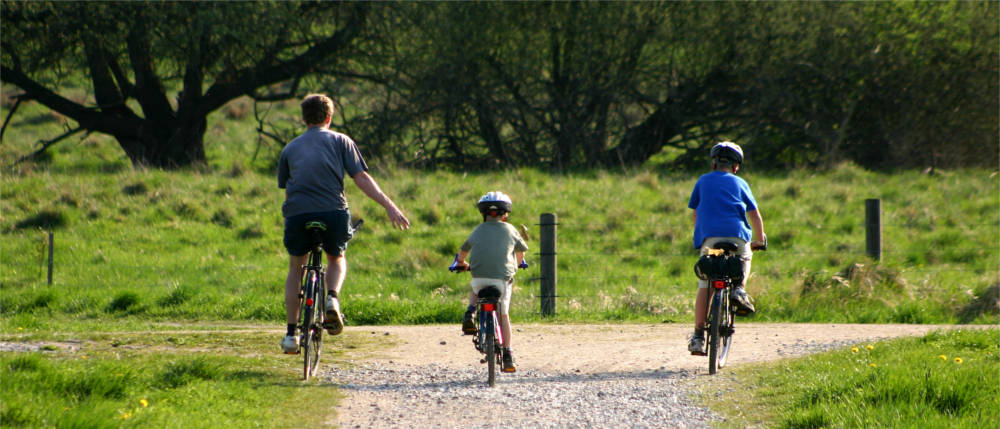 Information
Lolland has a land connection with the neighbouring island of Falster, which is again connected with Zealand. Therefore, you can arrive by car. Alternatively, there are various ferry and train connections.
Families, travellers who are looking for relaxation, active holidaymakers and lovers of nature will not go short on holiday on Lolland. The harmonious heath, the well developed hiking and cycling path network and the entertaining adventure parks create the perfect atmosphere for relaxation, adventure or natural holidays.